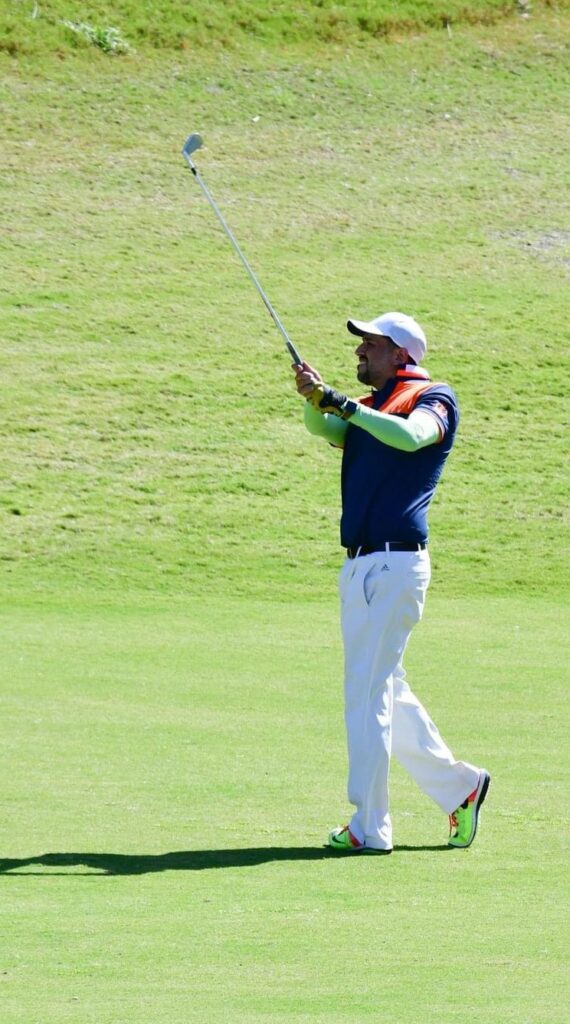 The resolutely contested title of 3rd President DHA Golf Cup from among the 160 quality golf players was seized by Daniyal Lashari, at the sublime par 72 Defence Raya Golf and Country Club Golf Course.
While Daniyal Lashari was faithfully relentless in his pursuit of the ultimate prize, his nearest rival was 17 years old Abdullah Aqib who ceaselessly unabatingly handled the 18 holes golf course challenges and stirred up the final days race for success.
In the end though Daniyal Lashari was declared the title winner, the consolation for the teenager Abdullah was that their playing scores for two rounds were level. The champion Daniyal played a gross 76 in the first round and a splendid 73 on the final day, the aggregate adding up to 149. Young Abdullah Aqib also had similar scores on both the competition days along with a comparable overall aggregate score of 146, yet the title was awarded to Daniyal as he had a better score on the back nine in the final round. No doubt both these contenders fought it out exceptionally well and illuminated the 3rd President DHA Cup race with thrilling display of golf involving excellence in hitting, amazing fairway shots and imaginative putting on the greens.
1st President DHA Golf Cup 2018: Ahmed Baig Wins In Style
As for the other high achievers, Usman Akram Sahi won the runners up  gross prize with two rounds scores of gross 77 in the first round and an admirable 73 in the final round. His championship score was 150 and he lost to the ultimate winner by a margin of one stroke. Third gross was secured by Omer Khawaja, his score being 154. A few others who played well but did not win prizes are Parkha Ijaz, gross 155, Salman Pasha, gross 155, and Zain Ibrahim 156.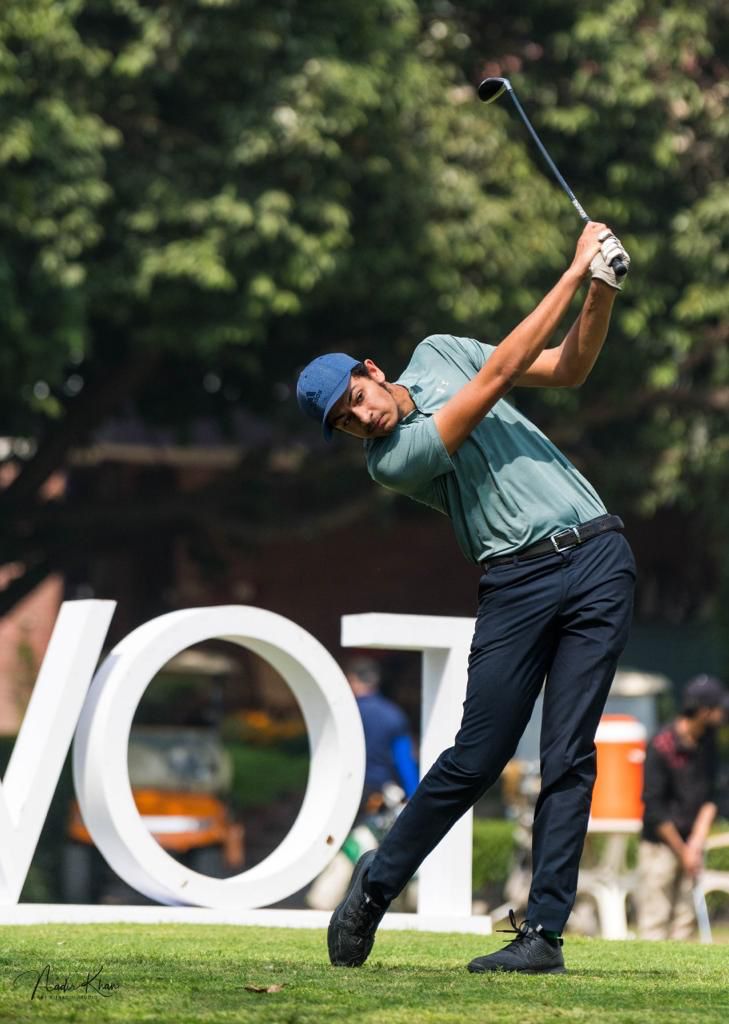 Meritoriously excellent in net race was Abdullah Aqib with net scores of 69 and 68 and a total net score of 137. This young one revealed his golfing talent and is likely to shine as a star over the next twelve months thanks to parental effort and devotion of his coach M. Afzal.
Second in net category was Shamir Majid. Ali Hameed was the third net winner.
1st President DHA Golf Cup: Rimsha Ijaz Wins Ladies Title
Other Results:
Invitational – Amir Akram Chaudry, first gross; Major Gen Azhar Naveed Hayat, second gross; Lt Gen (r) Hilal Hussain, 3rd gross.
Dr Ahmar Bajwa, first net; Col. Nadir Virk, second net; Col. Moin, third net.
Longest Drive in Invitational – Atiq ur Rehman;Nearest to the pin, Brig Shahid Wahab Rao; Longest Drive in Main Match; Omar Bin Naseer; Nearest to pin; Maj  Imran Mehmood.