The 2nd day of 5th PGF International Ladies Amateur Golf Championship 2022, was in full swing as all the participating 80 Ladies played under the quiet and clear skies of Islamabad.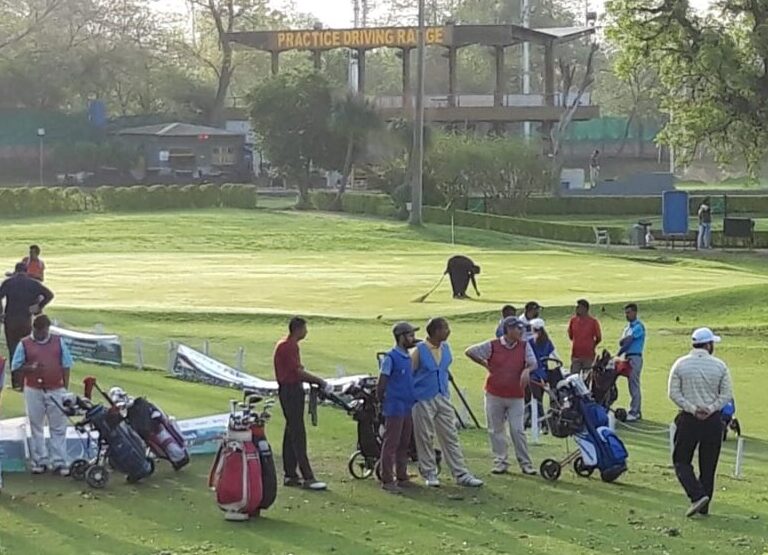 Last night's thunderstorm and rain played havoc at the course which was quickly brought to good playable condition by the swift action of the club management. Due of rain the relevant rules were applied – such as bunkers had water, thereby, the imbedded ball could be cleaned and put back into play.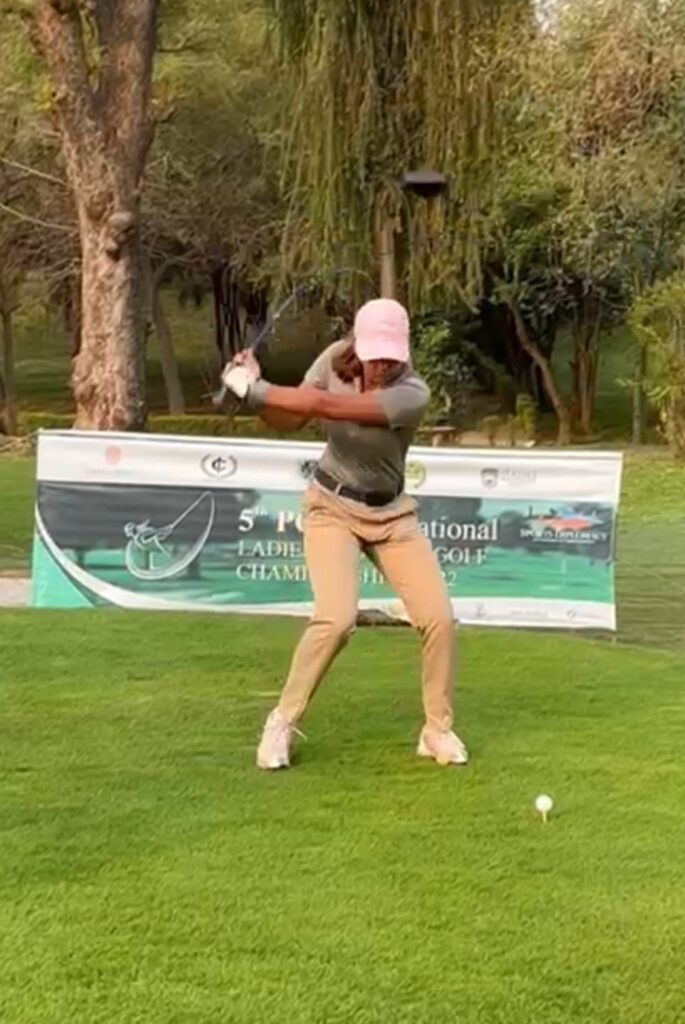 On Sunday, 20th March the play will continue for Round 3 of Category A and Round 2 for Category B and C. Further, before the prize distribution an invitational golf will be played over 9 holes, by diplomats, and lady golf sponsors.
Today was Day 1 for Inter-Association match between SGA-Sindh Golf Association, PGA-Punjab Golf Association, and FGA-Federal Golf Association. Each team had 3 players, and over the 2 days game, best gross score of the team members will be taken to declare the association winner.
At the end of play today, PGA was leading in the gross score.
Day 2 for International Team match between PGF and TALGA-Thailand Ladies Golf Association. Qatar team could not participate as they did not have Two players in their team as one of the Thai player inadvertently forgot to turn in her card signed by herself, hence as per rules the player stand disqualified for the day. That brings the burden of turning in good gross score on only one member of the TALGA team, whereas, the best gross score of two players will be taken over 3 days to declare the winning team.
Day 2 Results of each categories was as appended below: