The outbreak of the corona virus the previous year has led to not only health, but financial and economic problems around the globe as well. Many top-tier events, such as, the Olympics 2020 as well as launches of gaming consoles have been delayed as a result of the novel virus.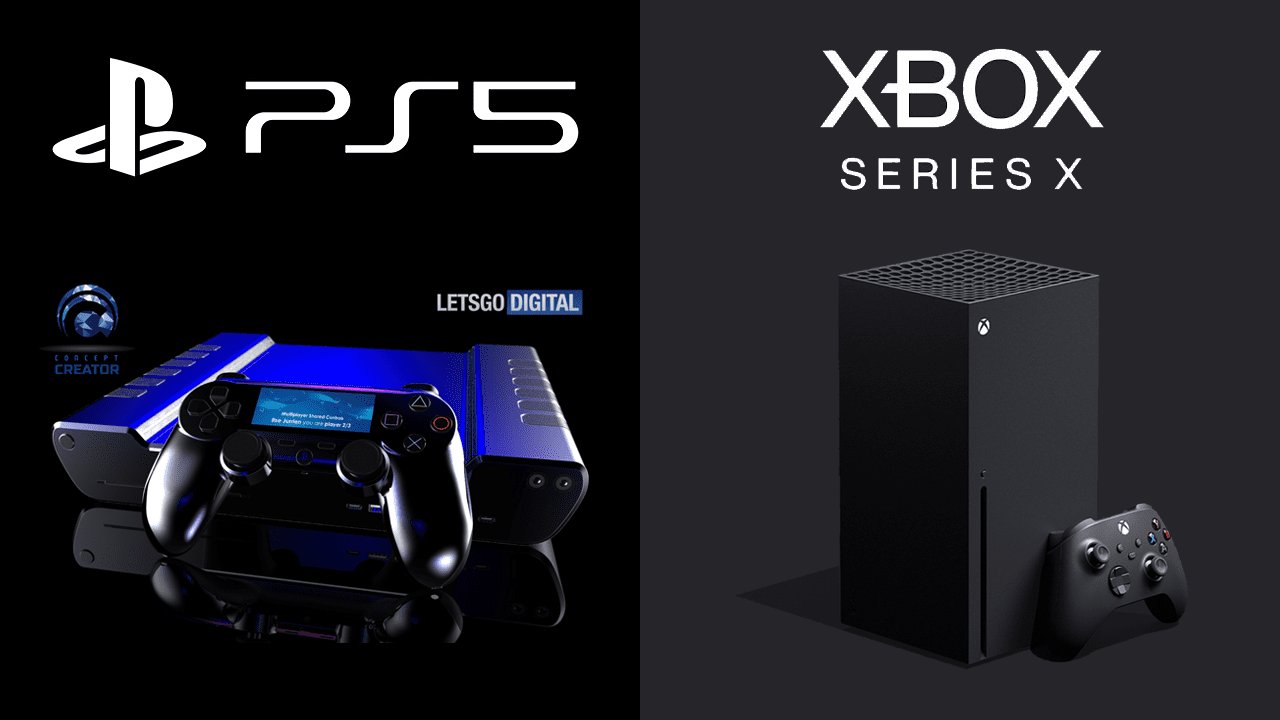 The PlayStation 5 was scheduled to be showcased online on 5th June, however, the the ongoing pandemic forced the manufacturers to postpone the event. Similarly, the Xbox Series X has been scheduled to be released this year, but it seems that the fate of the Xbox would be no different than the PlayStation.
The lockdowns imposed to reduce the risk of the transmission has led to huge manufacturing delays, which is why the price of the consoles may exceed than normal. The manufacturers themselves, have suffered a lot as a result.
For Latest Coronavirus Updates Do Visit – Allsportsk C'virus Radar
The ongoing week i.e. 8th-12th June was supposed to be a major one in the gaming world, but the corona virus has taken over all of it. The E3 games expo in LA-Los Angeles was to host many events to build up the hype of the release of the consoles. Unfortunately, all events have been cancelled owing to the risk of the virus.
Nevertheless, Xbox manufacturers, Microsoft, have decided to give a first look to their latest console in live streamed events in July. Some games that the console shall be supporting will be aired as well.
Xbox chief, Phil Spencer, has said that he is confident of the release, yet when asked whether he anticipated any problems in the future, he replied that the world is entering a period of massive economic uncertainties and nothing can be made explicit.