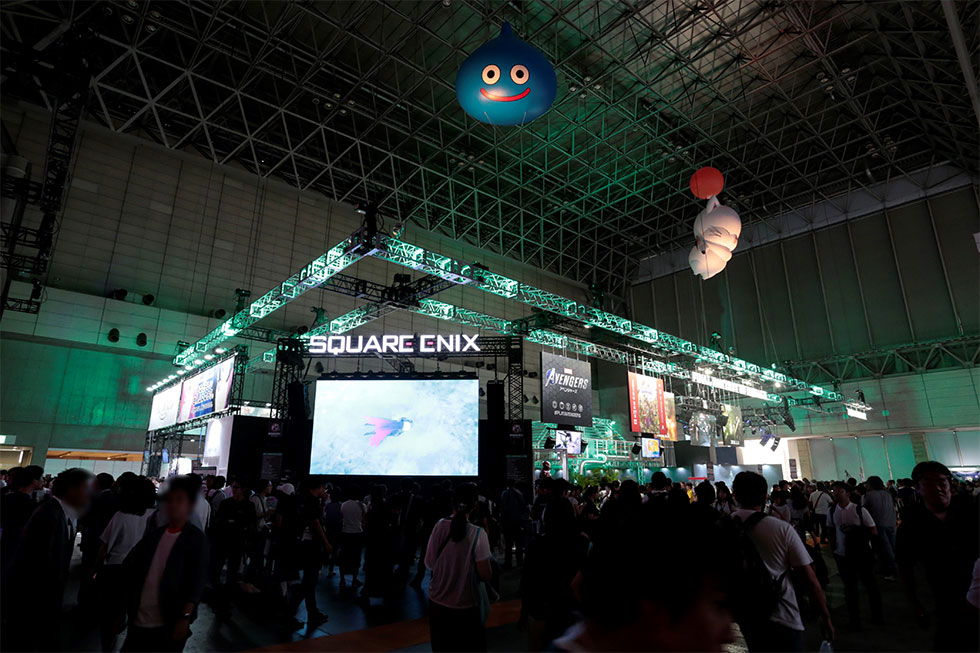 The coronavirus fear continues with the major Japanese gaming convention, TGS – Tokyo Game Show being cancelled.
TGS is regarded as the main gaming industry source of releasing new Japanese games. Thereby, it is a much awaited event for the game developers to tap domestic and global markets.
Since 1996, the TGS convention has been held annually at the Makuhari Messe in Chiba, during September.
CESA – Computer Entertainment Supplier's Association statement said that TGS 2020 is being canceled as "the situation in Japan remains unpredictable."
Coronavirus having affected the globe has also had a major impact on the Gaming competitions and exhibitions. These include significant gamer exhibitions such as EVO 2020, E3 2020, Gamescom, Oaris Games Week.
Others like PGW, TGS 2020 have had venue events cancelled, however, will move towards an online event. The details of which is expected during May.