The spread of corona virus has proved to be an impediment to all sports competitions which had been
scheduled to take place this year. Even prime events such as the Tokyo Olympics 2020 have been postponed.
After a gap of about around three month, international organizations have started to devise strategies for the post-pandemic fixtures. One such action has been taken by the IFAB-International Football Association Board, which has announced that it has agreed to the proposal given by the FIFA-Federation Internationale de Football Association, which is for temporarily increasing the option of the number of substitutes from three to five.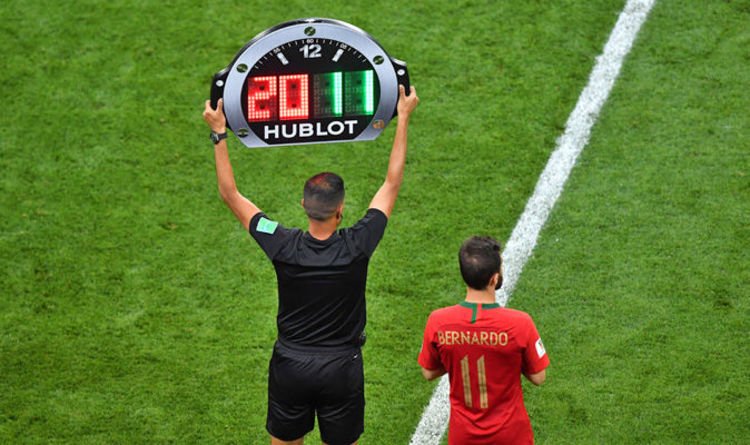 The IFAB mentioned that it was being done to ensure the welfare of the players during future matches, which are planned to be played with short intervals. These congested fixtures are an attempt to conclude each season as per the plan which had been scheduled previously.
Given that many international players have tested positive for the corona virus, such changes will allow the management of each team to have enough players to replace them and have enough players on the bench as well, if the need for more substitutions arises during the match, the statement said.
The amendment will be made to all fixtures which are set to take place during 2020 i.e. till 31st December. The issued statement also states that this amendment may be extended if the present condition continues or if the need is perceived.
The statement added that in order to avoid any disturbance during the match, each team shall only have three opportunities to make any changes to the team, other than the occasions after the half time and before extra time. In competitions, where a change is allowed during the extra time, the teams will now have another additional substitution option as well.
Championships which used the VAR-Virtual Assistant Referee for decision-making during the matches,
may opt to use it or not. The main goal is just to limit the number of people present, during the match, to as low as possible.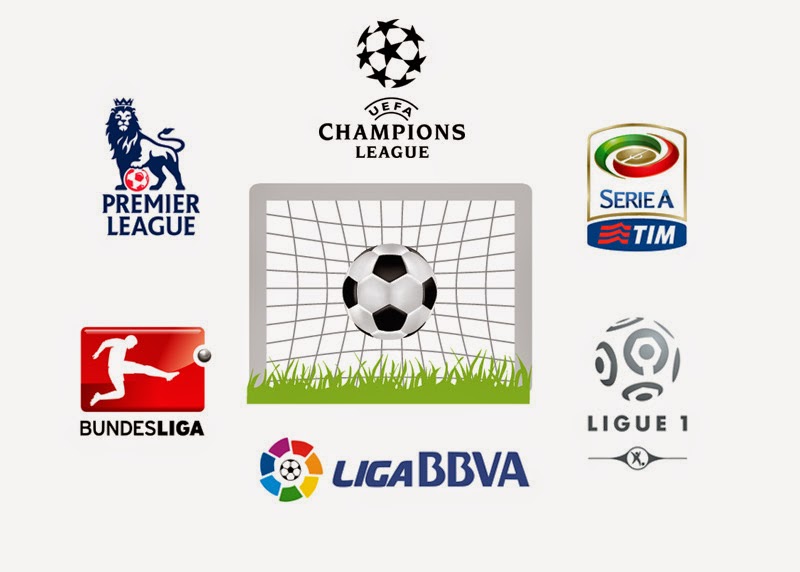 As of now, all football championships such as the Champions League, Bundesliga and La Liga have been postponed till further notice. Nonetheless, the administration of each championship is trying to devise their strategies for the post-epidemic fixtures, although within the instructions laid down by the IFAB.
The DFL-German Football League is set to restart soon, although without any spectators. Hence, the DFL might be the first league to recommence with this amendment in place. However, the German government has not, yet, given the green signal to restart.