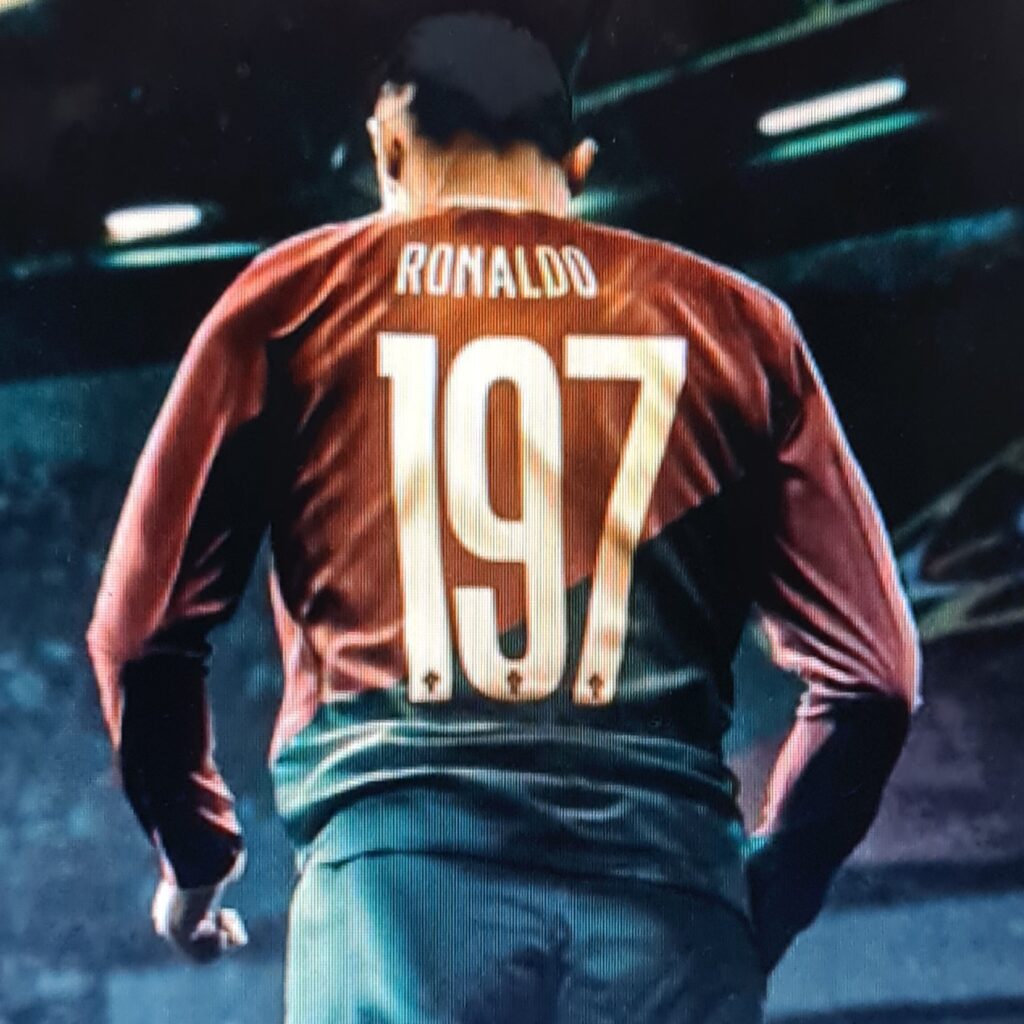 Cristiano Ronaldo in his 197th international match set a new record and became the footballer of all time with most appearance in the history of any national team in the world.
This record was set during Portugal match against Liechtenstein, marked by scoring two goals which took the goal tally to 120.
The 38-year-old Portuguese broke the record which was previously held by Kuwait's Bader Al-Mutawa who has capped 196 times and played his last match on 14th June, 2022.
Cristiano Ronaldo Bio
Ronaldo, made his international debut in 2003. Prior to record breaking match, he already held the record for scoring most goals – 118 in men's international soccer, in his 196 appearances for Portugal. The goal tally was enhanced by scoring 2 goals – 119th and 120th during the match against Liechtenstein played in Lisbon.
Record of Players With Most International Caps
Cristiano Ronaldo – Portugal – 197 Caps
Sergio Ramos – Spain – 180 Caps
Gianluigi Buffon – Italy – 176 Caps
Iker Casillas – Spain – 167 Caps
Vitālijs Astafjevs – Latvia – 166 Caps
Luka Modrić – Croatia – 162 Caps
Martin Reim – Estonia – 157 Caps
Lothar Matthäus – Germany – 150 Caps
Robbie Keane – Republic of Ireland – 146 Caps
João Moutinho – Portugal – 146 Caps
Konstantin Vassiljev – Estonia – 146 Caps