The SAGOC South Asian Games Organizing Committee has banned 3 Pakistani athletes namely Mehboob Ali, Mohammad Naeem, and Samiullah for 4 years due to positive reports on their doping tests.
During the 13th South Asian Games these players won following medals:
| | | | |
| --- | --- | --- | --- |
| | Name | Event | Medal |
| 1 | Mehboob Ali | 400m hurdles | Gold |
| 2 | Mohammad Naeem | 110m hurdles | Gold |
| 3 | Samiullah | 100m | Bronze |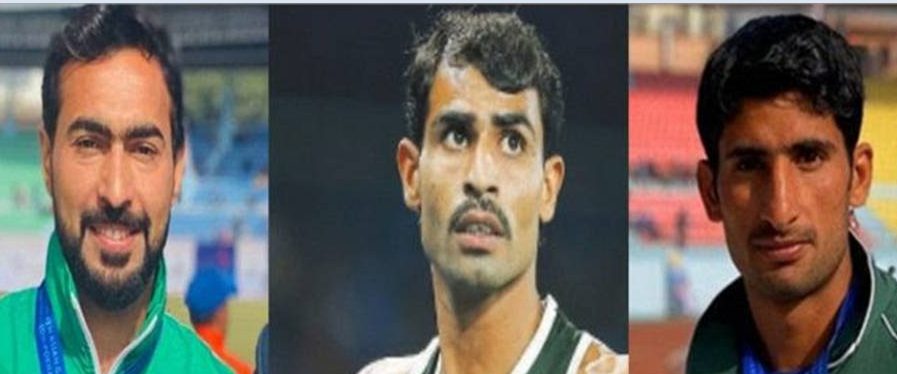 The disciplinary action was taken under the WADA World Anti-Doping Agency Rules.
According to the sources in June these players received positive test reports for their doping tests. On the outset Samiullah did not opt to challenge the doping report. But, Mehboob Ali and Mohammad Naeem challenged the results by opting for the B-Samples for cross verification. Unfortunately, their second samples also showed the same positive doping results.
In this regard, the SAGOC has formally informed the AFP-Athletics Federation of Pakistan. AFP is now looking into the matter and has not announced the ban so far.
It is worth mentioning that the 13th South Asian Games were held from 1st-10th December 2019, at Kathmandu, Pokhara and Janakpur cities of Nepal. The event is held after every 2 years and the next event is in 2021 in Lahore, Pakistan.