The organising committee of the Beijing Paralympics 2022 released new emblem for the event set to be held from 4th to 13th March.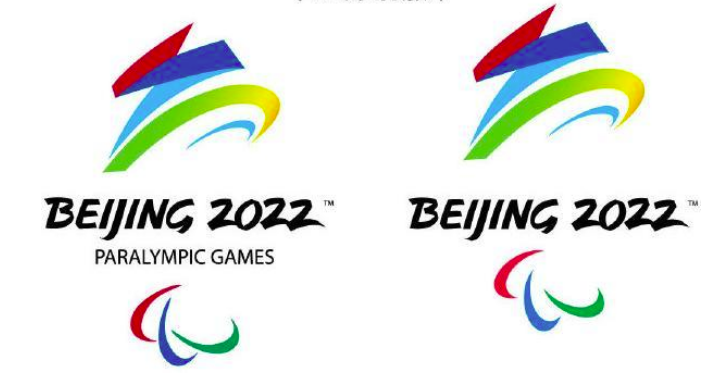 The venues for 78 events and as many gold medals are in Yanqing District, Beijing and Zhangjiakou, Hebei Province.
The previous emblem had been adapted and the words Paralympic Games had been removed from it to bring new emblem in line with the emblems for Paris 2024 and Los Angeles 2028 Paralympics games. Further, the emblem "Flying High" is developed to match new Paralympic symbol "Agitos" in consultation with the IPC International Paralympic Committee. Lin Cunzhen, designer of the Beijing 2022 emblems had added brighter colours and more dynamic shapes to give more vigorous look to new emblem.
To promote new emblem Air China has started its new Olympic-themed flight to mark the 500-day countdown for Beijing 2022 on 5th September 2020.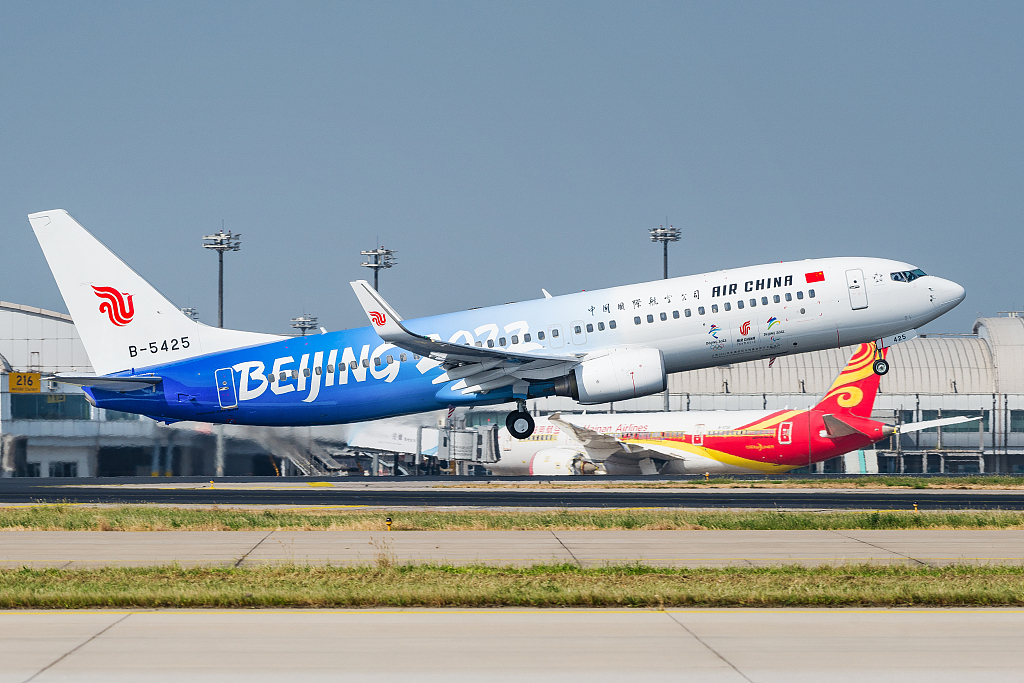 The mascot Shuey Rhon Rhon, of the 2022 Paralympic Winter Games was released in Beijing on 17th September 2019.