Ali Salman of Pakistan is the 2022 World Youth Scrabble Champion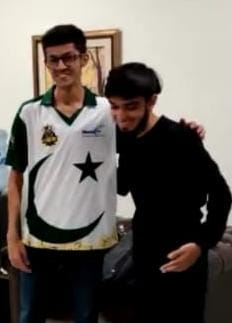 Details To Follow
Finals – Day 1 Overview
The final round of the WESPA 2022 World Youth Scrabble Championship got underway today. This is the final weekend after last two weeks in which Group matches of 36 Games and 72 Rounds were played.
Allsportspk's Complete Overview Of Group Stage 2 Matches
Another 6 games will be played tomorrow on Sunday, the 30th October 2022, in King-of-the-hill format and the new World Youth scrabble champion will be announced.
The top ten players including three from Pakistan played the round-robin league with Hasham Hadi Khan of Pakistan leading the pack with 7 wins and a spread of 314.
31st Masters Pakistan Scrabble Championship: Hasham Hadi National Master 2019
Madhav Kamath of India is second with 6 wins and a spread of 549 while Sandali Vithanage of Sri Lanka is 3rd with 4 wins and a spread of 176. Adheesha Dissanayake of Sri Lanka and Ali Salman of Pakistan also have 4 wins each.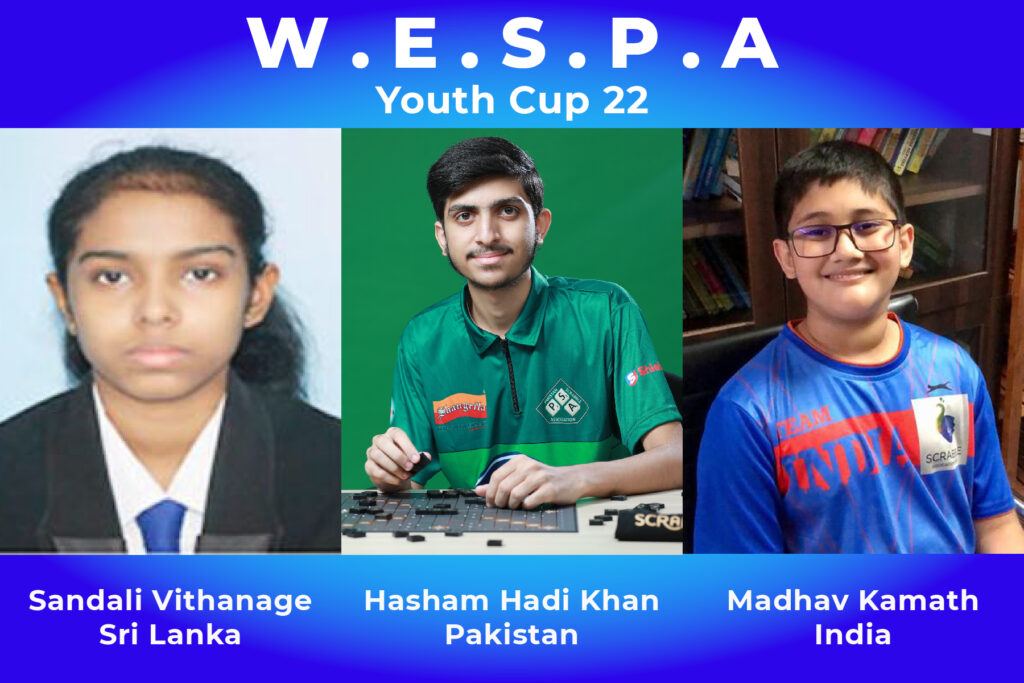 The current lineup is as follows:
1- Hasham Hadi Khan – Pakistan
2- Madhav Kamath – India
3- Sandali Vithanage – Sri Lanka
4- Adheesha Dissanayeke – Sri Lanka
5- Ali Salman – Pakistan
Allsportspk's Complete Overviews Of Group Stage 1 Matches
6- Pramith Rao – India
7- Chaiyottha Manachaisit – Thailand
8- Ronnie Bennet – Australia
9- Affan Salman – Pakistan
10- Eirman Razman – Malaysia
The virtual championship is being organized by Pakistan from the control room at PharmEvo house in Karachi
---