Karim Benzema man of stealth character and utmost determination last season produced wonders almost every time he touched the ball on the football pitch. Favoured by many football pundits and fans to be the sole favourite for the most prestigious individual award – The Ballon d'Or.
Karim Benzema was very important for Real Madrid's 35th League title and 12th Spanish Super cup title. His historic 17-minute hat trick against Paris Saint Germain at the Santiago Bernabeu.
Books can be written about his countless brilliance moments throughout the season. However, Allsportpk presents a detailed statistical analysis of Karim's season.
Stats All Competition
| | | |
| --- | --- | --- |
| Minutes Played | Goals | Assists |
| 3,919 | 46 | 17 |
Club STATS
La Liga Stats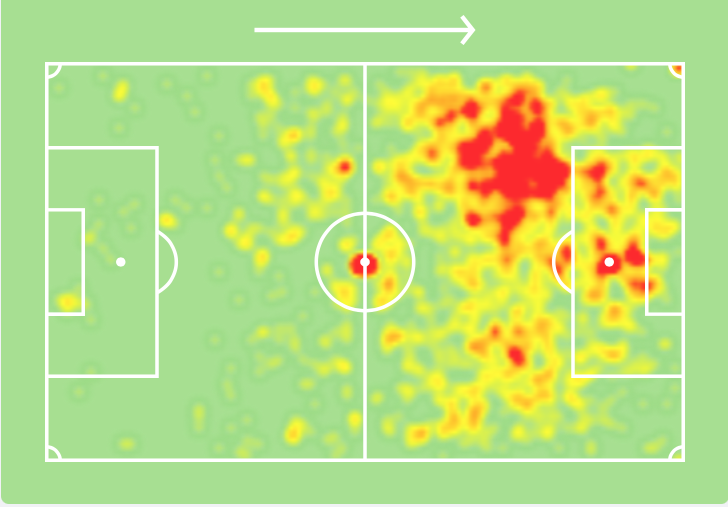 Matches
| | |
| --- | --- |
| Total played | 32 |
| Started | 31 |
| Minutes per game | 81 |
| Team of the week | 10 |
Attacking Statistics
| | |
| --- | --- |
| Goals | 27 |
| Scoring frequency | 96 min |
| Goals per game | 0.8 |
| Shots per game | 4.0 |
| Shots on target per game | 1.8 |
| Big chances missed | 18 |
| Goal conversion | 21% |
| Penalty goals | 7/11 |
| Penalty conversion | 64% |
| Goals from inside the box | 27 |
| Headed goals | 3 |
| Left foot goals | 3 |
| Right foot goals | 20 |
Passing Statistics
| | |
| --- | --- |
| Assists | 12 |
| Touches | 49.1 |
| Big chances created | 15 |
| Key passes | 2.0 |
| Accurate per game | 32.5 |
| Pass Accuracy | 85% |
UEFA Champions League Statistics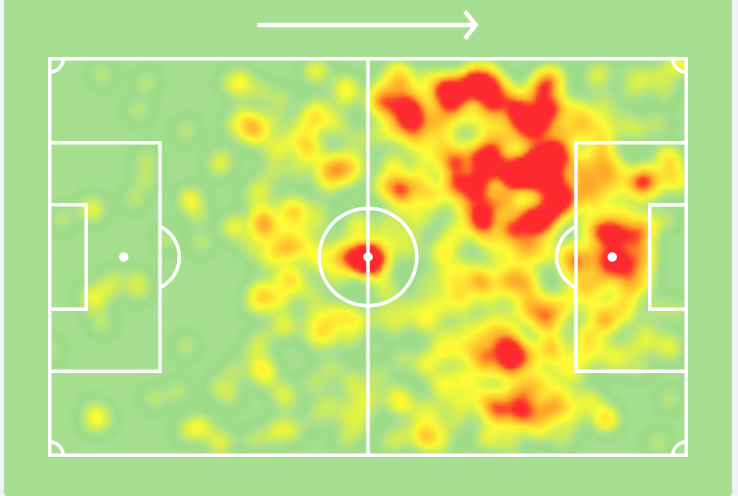 Attacking Statistics
| | |
| --- | --- |
| Goals | 15 |
| Scoring frequency | 74 min |
| Goals per game | 1.3 |
| Shots per game | 3.8 |
| Shots on target per game | 1.9 |
| Big chances missed | 2 |
| Goal conversion | 33% |
| Penalty goals | 3/3 |
| Penalty conversion | 100% |
| Free kick goals | 0/4 |
| Free kick conversion | 0% |
| Goals from inside the box | 13/31 |
| Goals from outside the box | 2/15 |
| Headed goals | 3 |
| Left foot goals | 1 |
| Right foot goals | 11 |
| Penalty won | 1 |
Passing Statistics
| | |
| --- | --- |
| Assists | 2 |
| Touches | 56.8 |
| Big chances created | 5 |
| Key passes | 1.7 |
| Accurate Passes per game | 35.2 |
| Pass Accuracy | 83% |
Regularly visit: Allsportspk For More Updates