CALIFORNIA, USA: According to reports, NBA 41 year old legend Kobe Bryant died in a helicopter crash which took place in California.
Bryant's 13-year-old daughter, namely Gianna was also in the fatal crash.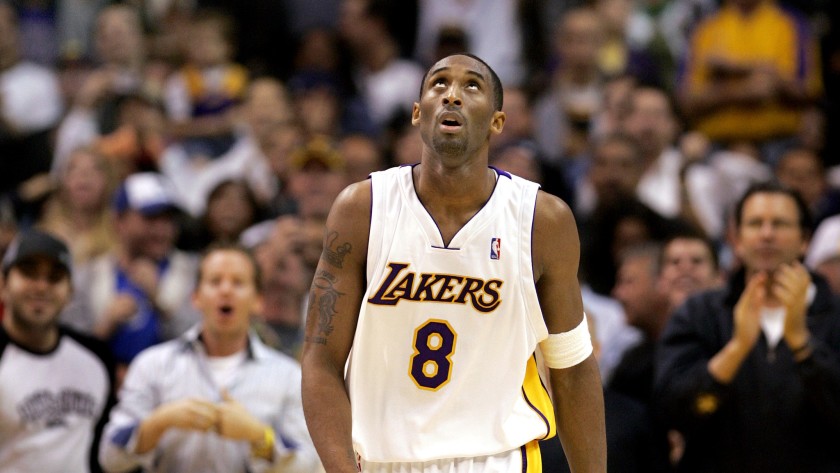 Bryant and four other people were traveling in his private helicopter over Calabasas when supposedly a fire broke out, which sent the chopper circling down from the sky.
The crash occurred around 10 a.m. local time amid foggy conditions in the hills overlooking Calabasas. According to reports there were no survivors, and the reason of crash are under investigation.
Bryant family included his wife, Vanessa, and four daughters.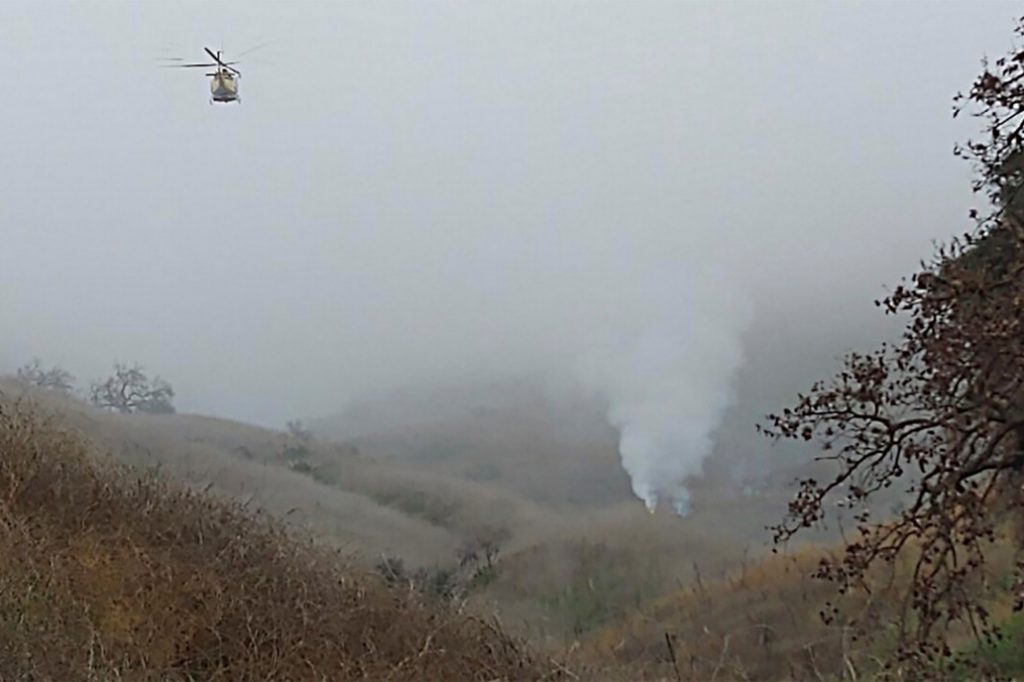 Bryant has only played for the last two decades with the Los Angeles Lakers. He won five championships and making 18 All-Star Games before retiring after the 2016 season.