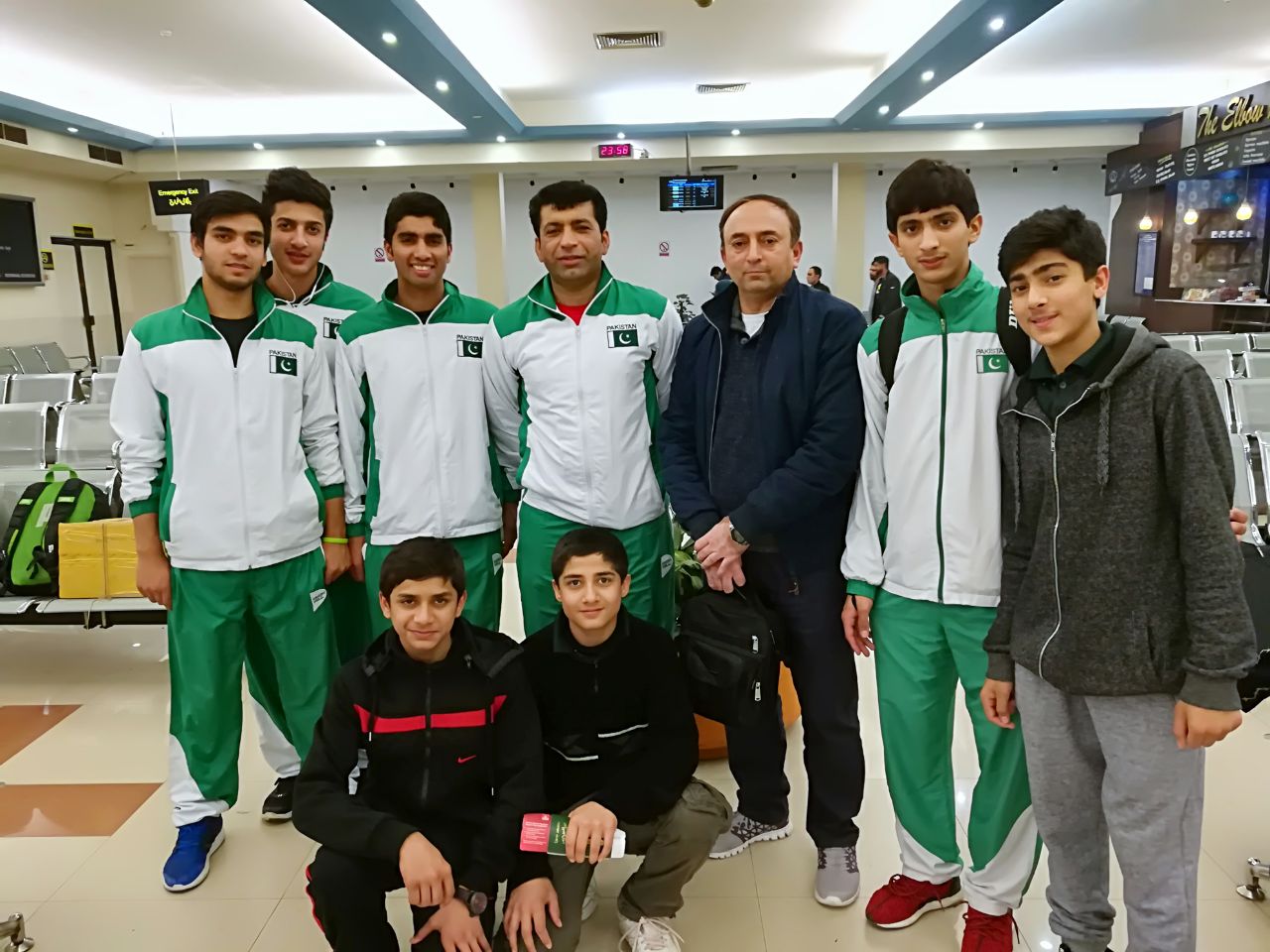 The British Junior Squash Championship 2018, which is one of the most distinguished tournaments on the junior squash circuit calendar will be played from 3 – 7 January, 2018 in Birmingham, England.
Also referred to as The British Junior Open, it has attracted some of the best young prospective players which include:
– The present British Open champion Gregory Gaultier,
– Former World No.1 James Willstrop,
– Three-time world champion Nick Matthew,
– World champion Mohamed ElShorbagy who won together for 3 years from 2008 – 2010,
– World Girl's No.1 Nour El Sherbini and
– World Girl's No.1 England's Emily Whitlock.
During 2018 the event will be held in Birmingham for the next three years. This venue shift brings to an end the hosting of 22 years in Sheffield. According to the organisers in 2018, the event will be one of the biggest in the championship's history, attracting more than 600 competitors, representing over 30 nations competing in ten age categories from the Under 11s to the Under 19s for both boys and girls.
The 2018 event Categories are: Boys & Girls Under 11, 13, 15, 17, 19 (2018 – first time that under 11 category has been included)
Pakistan Team selected and announced:
1. Mansoor Zaman (U/19)
2. Zeeahan  Zeb (U/19)
3. Abdul Malik (U/19)
4. Uzair Shokat (U/17)
5. Asadullah Khan (U/15)
6. (M. Hamza Khan (U/13)
7. M. Ammad (U/13)
Management includes: Mr. Fazal Shah (Coach) and Mr. Tahir Sultan (Manager)
For updates regularly visit: Allsportspk