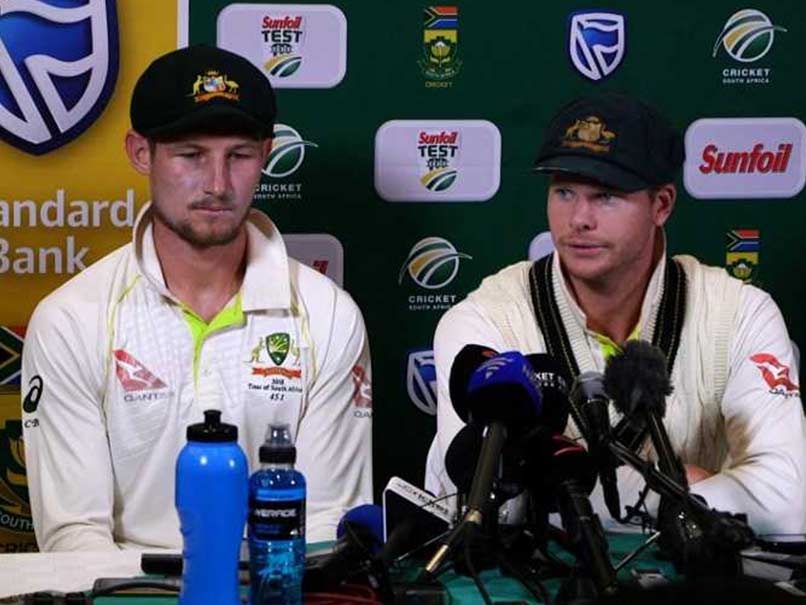 Australia has been left mortified and humiliated after its cricket captain Steve Smith confessed to brooding a course of action with senior players to cheat South Africa by upsetting the ball in the third Test.
Smith and Cameron Bancroft, admitted to swindling after Bancroft was gotten on TV using a touch of sticky tape to rub earth into the ball, by then endeavoring to cover the tape down his jeans when umpires assumed something was up.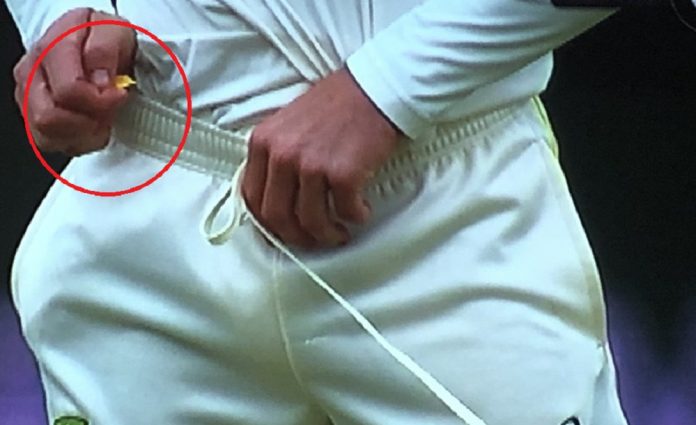 Bancroft admitted to ball-changing and Smith knew early. Smith said the group's "authority gathering" had discussed it, however he said that would not step down.
Cricket Australia CEO James Sutherland stated that he is "dazed and to an incredible degree astounded" and has begun an examination concerning the ball-adjusting shock.
"Steve Smith is at show authority, we are working through a strategy. When we have a clearer photograph of the realities we will have the ability to make furthermore comment," Sutherland said on the commander's position.
Australia Vs South Africa 3rd Test: Day 3 – Summary and Analysis
Some of the media and cricket circle reactions with a mix of paralyze and disfavour were:
Past Australia batsman Simon Katich told a Melbourne-based radio station that CA had "no option" yet to sack Smith.
Negative behavior pattern boss David Warner and head tutor Darren Lehmann, while ex-speedy bowler Rodney Hogg moreover called for Smith to wander down, for what he called "unabashed conning".
Television film showed Bancroft, who has been charged over the event by the International Cricket Council, take what he said was yellow tape out of his gasp take before rubbing the ball in the midst of the third Test at Newlands.
Past Australia batsman Jimmy Maher called it "a national day of disfavour" for the country "and for the entire cricket world, really."
Past Australia wicket keeper Adam Gilchrist said he was "entranced", "paralyzed" and "embarrassed". "It's not what should happen.
For updates regularly visit: Allsportspk