The legendary Pakistani cricketer Zaheer Abbas has been inducted into ICC International Cricket Council Hall of Fame along with South African, Jacques Kallis and Australian, Lisa Sthalekar.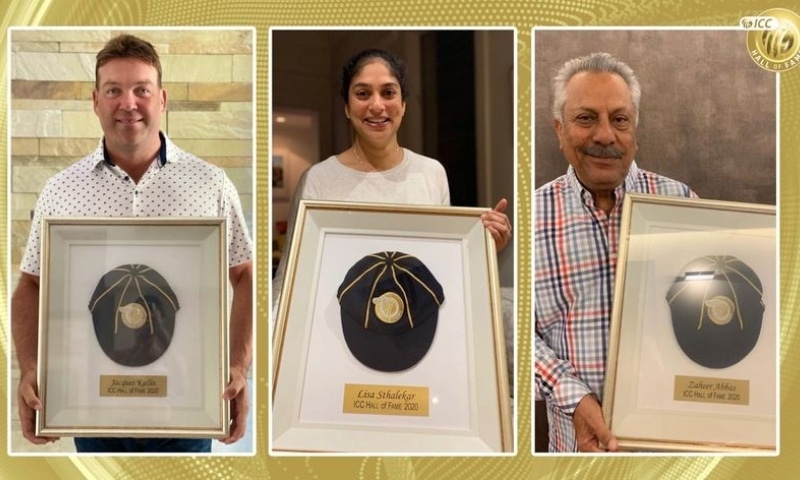 The brief credentials of the players inducted are:
Syed Zaheer Abbas also known as the Asian Bradman was born in Sialkot, Pakistan. He is 73 years old and lives a retired life In Karachi.
Scored three consecutive centuries in ODI One Day International during 1982-1983. He is the 1st batsman to enjoy this honour.
Zaheer wore spectacles during the game throughout his career.
The right-handed batsman played 78 Tests during 1969-1985 to score 5062 runs.
Zaheer played 62 ODIs during 1974-1985 and scored 2572 runs.
The other two players who have been inducted into ICC Hall of Fame are:
Jacques Kallis former South African all rounder and currently the coach. He scored 13,289 runs in 166 Tests and 11579 runs in 328 ODIs and took more than 250 wickets.
Lisa Sthalekar is the former captain of the Australian Women Cricket Team.