A brief overview of all major sports happenings from around the world during the past 24 hours. Allsportspk Weblishing Time: 22:00 PST, 17:00 GMT.
Women Cricket
Perry Named Player Of The Year
Ellyse Perry, the Australian all-rounder has been named the 'woman player of the year' by the International Cricket Council (ICC).
Perry had an eventful 2019 as she became the first woman cricketer to complete 1,000 runs and also took 100 wickets in T20 cricket and overall made 783 runs and took 28 wickets in all formats during the calendar year.
Australia's Alyssa Healy was earlier name women's T20 International cricketer of the year by the ICC for scoring a record 148* off 64 balls against Sri Lanka.
Pakistan's Nida Honored
Meanwhile, Pakistani all-rounder, Nida Dar has also been named by the ICC as a part of it's T20I team of the year 2019.
Tokyo Olympics
23M Requests For 1M Tickets
Olympics organizers in Japan were overwhelmed on Wednesday as the third batch of 1 million tickets for 2020 Olympics games went on sale against a staggering number 23 million requests.
Olympics tickets are sold on a first-come, first-served basis and due to the very high demand, chaos usually ensues whenever tickets are put up for sale.
Overall, about 7.8 million tickets will be available for all Olympics events, a vast majority of which reserved for Japanese citizens and international sports federations.
Cricket
Sangakkara To Lead MCC Squad
Former Sri Lanka captain Kumar Sangakkara will be leading the Marylebone Cricket Club (MCC) side to Pakistan for a friendly series in February next.
The international team will play a number of matched in Lahore to facilitate the full return of international cricket to the country.
Sri Lanka's international team is currently in Pakistan for a series of two test matches, second of which is set to begin in Karachi tomorrow.
Boxing
Fury To Spar With Joshua
Tyson Fury has agreed to spar with Anthony Joshua ahead of a bout with Deontay Wilder scheduled for 22 February.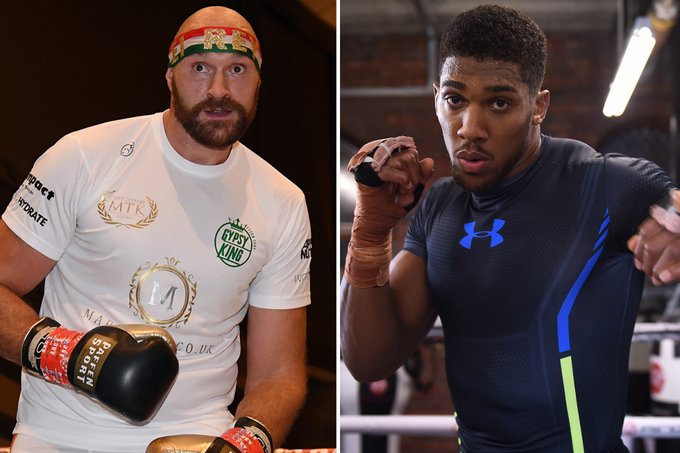 Fury will be having a rematch with the current Heavyweight Champion after their first match ended in a draw in 2018.
Fury expressed his willingness to spar with Joshua on Wednesday claiming the practice will benefit both boxers in their upcoming fights.
Football
Flamengo Reaches Club Final
Brazil's Flamengo defeated Saudi Arabia's Al Hilal by 3-1 margin on Wednesday to secure a spot in the final of Club Football World Cup in Qatar.
Al Hilal was leading in the first half but Giorgian de Arrascaeta's equalizer and later secured 2 goals lead provided by Bruno Henrique's header and Ali Albulayhi's own goal.
Flamengo will face the winner of Liverpool vs Monterrey in the final scheduled for Saturday, 21 December.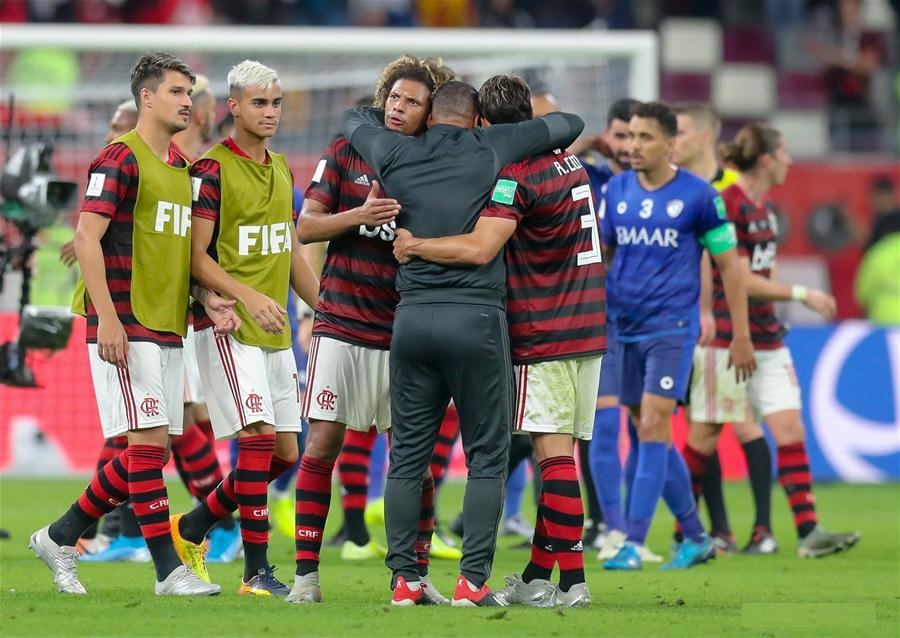 For regular updates visit : Allsportspk