Barcelona had won La Liga last week; however, Real Madrid fans were still looking forward for El-Clasico; A match between Real Madrid and Barcelona.
El-Clasico Viewership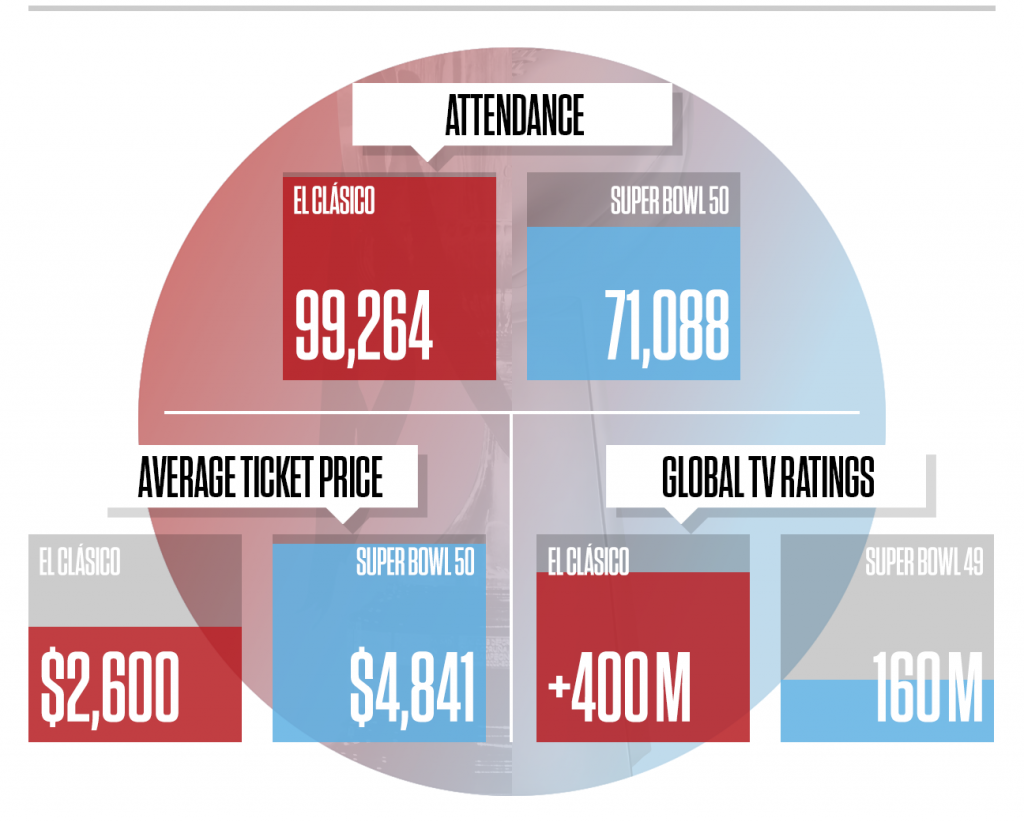 The match has always been one of the most-watched ones in the history of the game. On an average El-Clasico gets around 400-700 million viewers a year and is quite popular in all over the world.
History of this Rivalry in Football
The rivalry between the two teams is much more than this sport as it goes way back to the Spanish Civil War. This is when Spain conquered Catalonia and their capitals at that time were Madrid and Barcelona.
This is where the rivalry first started and it deeply rooted itself into these two cultures and then it found its way into football.
Biggest Individual Rivalry in Football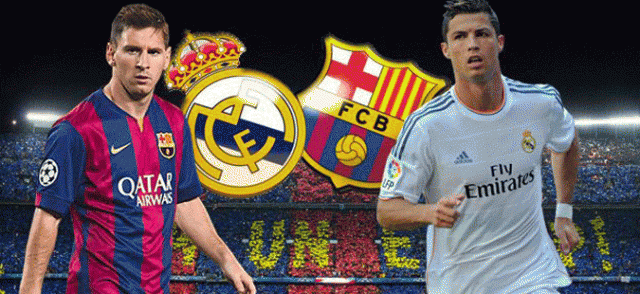 Not only that, this match also has the individual biggest rivalry of football. Yes, I am referring to Cristiano Ronaldo Vs Lionel Messi.
Like their teams, both these players are way different than each other. Ronaldo relies on power and speed, while Messi likes to dribble past his opponents and score at close-range.
Same goes for the teams that these two World-class players represent. Barcelona relies on "tiki-taka" which is described as short passing and movement in football.
On the other hand, Real Madrid relies on crosses and mainly try to net the ball from long-range.
La Liga Record Against Each Other
In La Liga, both teams have now faced each other a total of 176 teams and Real Madrid leads the winning leaderboard by 72 wins. Have a look:
| | | | | |
| --- | --- | --- | --- | --- |
| Team | Goals | Wins | Losses | Draws |
| Real Madrid | 285 | 72 | 70 | 34 |
| Barcelona | 282 | 70 | 72 | 34 |
El-Clasico 6th May
Despite being knocked by A.S Roma from the Champions League, Barcelona had not yet lost a single match in La Liga and they were certainly hoping of keeping this record intact.
On the other hand, Real Madrid had reached the final of Champion League against Liverpool on May 26, so they were pretty high on confidence.
Home Advantage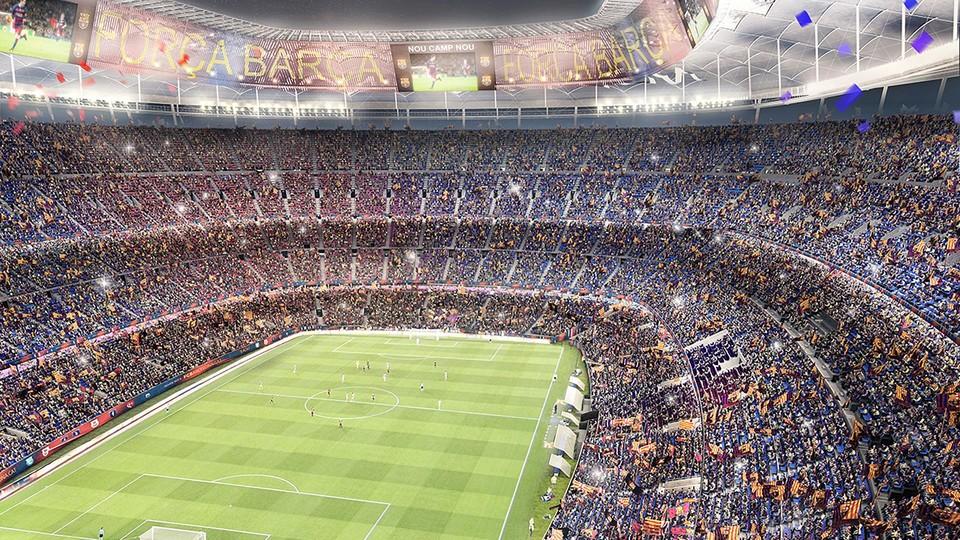 Barcelona had the home advantage as the match was being held at their home ground with a total attendance of 98,000 people.
1st Half
The first half was an eventful one as Luis Suarez opened the scoring line for Barcelona but Real Madrid replied quickly as Cristiano scored 4 minutes later.
The 1st half ended with the scores being level at 1-1.
2nd Half
Lionel Messi, Barcelona's top-scorer showed his class once again as he dribbled the ball past Real Madrid defenders to net a beautiful goal at the 52nd minute.
Barcelona now led 2-1 on the scoreboard. But, not long after that Gareth Bale broke the shackles as he showed his skills by netting a long-range goal at the 72nd minute.
Scores were level again. And, they remained level as the match came to and end and it ended in a draw.
For updates regularly visit: Allsportspk