Esports Industry has been growing consistently for some time now both in terms of the number of players and financial clout. As digital gaming platforms gain widespread recognition, brands are rushing to incorporate their marketing campaigns alongside Esports tournaments hoping to cash in on the growing popularity of these platforms among a young audience.
Allsportspk present below a brief roundup of major Esports partnerships announced recently:
Team Liquid-Jersey Mike's Deal Extended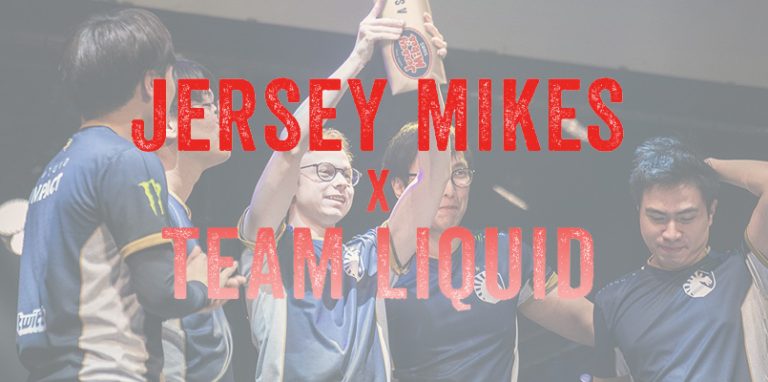 Team Liquid has renewed its partnership with Jersey Mike's for three more years. The famous Dota 2 team will now be exclusively partnering with the Subs company until 2021.
Under the new deal, Jersey Mike's will host a number of events for Team Liquid and will offer discounts and giveaways to its customers to celebrate the team's victories.
In return, Team Liquid will sport JM's logo on their official kits and will co-host an event at their West Los Angeles restaurant later this month.

INTZ Partners With Monster Energy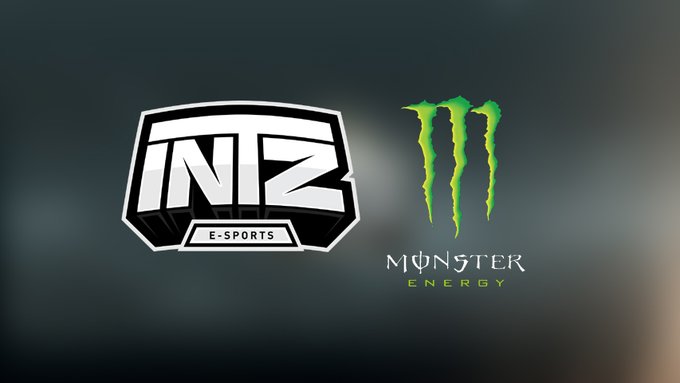 Brazilian gaming team INTS has announced a partnership deal with energy drink brand Monster Energy. The deal comes just days ahead of the Brazilian League of Legends 2020 Championship scheduled to begin next week.
INTZ is the largest Esports team in Latin America with 14 teams and over 60 players topping the leaderboards in various games. They will clash with Redemption in the much-anticipated Brazilian LoL Championship next Saturday.



Call Of Duty League 2020 Partners Revealed

The Call Of Duty League has announced its major corporate partners for the 2020 edition of competitive gaming championship.
Some of the big names partnering with the League include are ASTRO Gaming, PlayStation, MNT DEW AMP GAME FUEL, the U.S. Airforce, and SCUF Gaming.
According to the official announcement, these five major sponsors will cover most of the qualifiers as well as main game events up until the 2022 season.
Read Allsportspk's Weekly Sports News Roundup
For regular updates keep visiting: Allsportspk