Allsportspk exclusive coverage of Major Football Leagues, presents an Overview + Points Table of Week 17 ending of Bundesliga .
During the Week 17 of the Bundesliga, the main highlights were:
The most watched game was between Bayern and Wolfsburg where Bayern continued their three-game winning streak. Robert Lewandowski of Bayern won the Player of The Week award.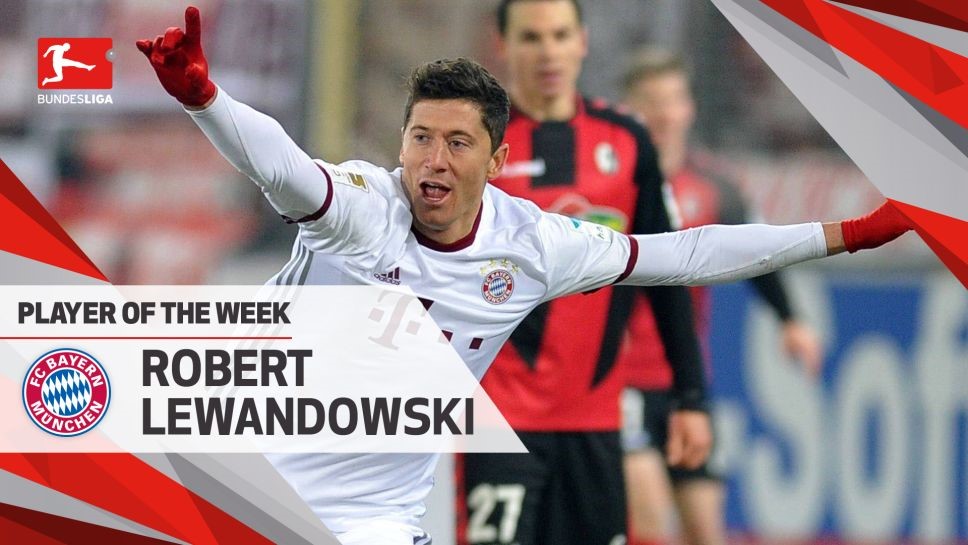 Dortmund was upset by Hoffenheim 1-2 and dropped a place below Bayern
Bayer Leverkusen pipped Mainz 1-0 and finally got a win after two consecutive losses
Leipzig continued its incredible run and retained its first spot by beating Augsburg 3-1
Fortuna and Paderborn both won 2-0 against Union Berlin and Eintracht respectively.
FC Koln beat Werder 1-0
Schalke dropped on fifth place after drawing 2-2 with FC Freiburg while no goals were scored in the game between Hertha and Monchengladbach as the game ended with a score line of 0-0.
The points table saw Bayern Munich taking a huge stride to the third spot. After Week 17, it looked as follows:
Bundesliga-Week 17 Points Table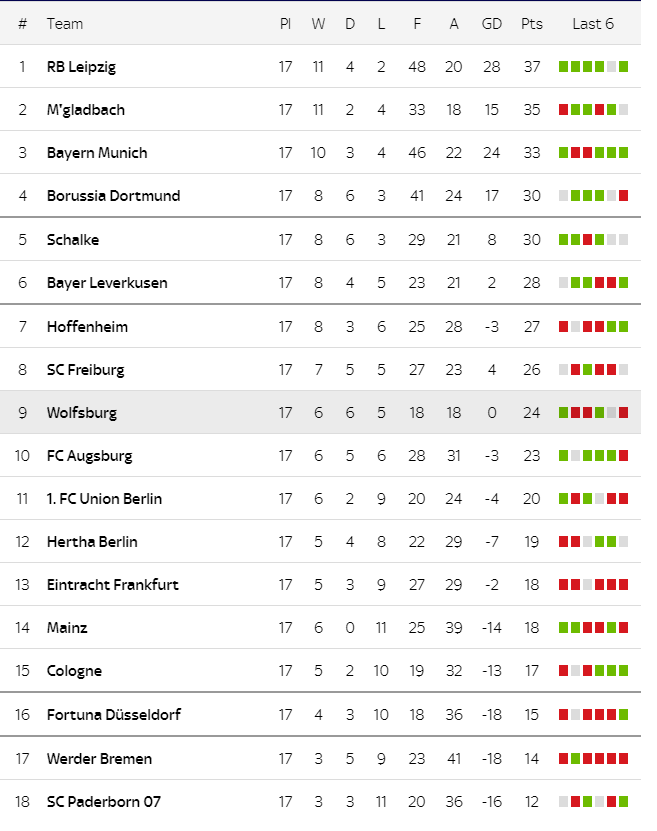 Points Table Overview
RB Leipzig stands two points clear of M'gladbach now at the top spot where it was just separated by a goal difference of 16 goals after Week 16.
Monchengladbach is in second place with 35 points
Bayern Munich has been catching up lately and has now jumped to the third place, trailing with 4 points behind RB Leipzig
Dortmund drops to the fourth spot after losing its last game. Reus, their captain is however hopeful to make a comeback.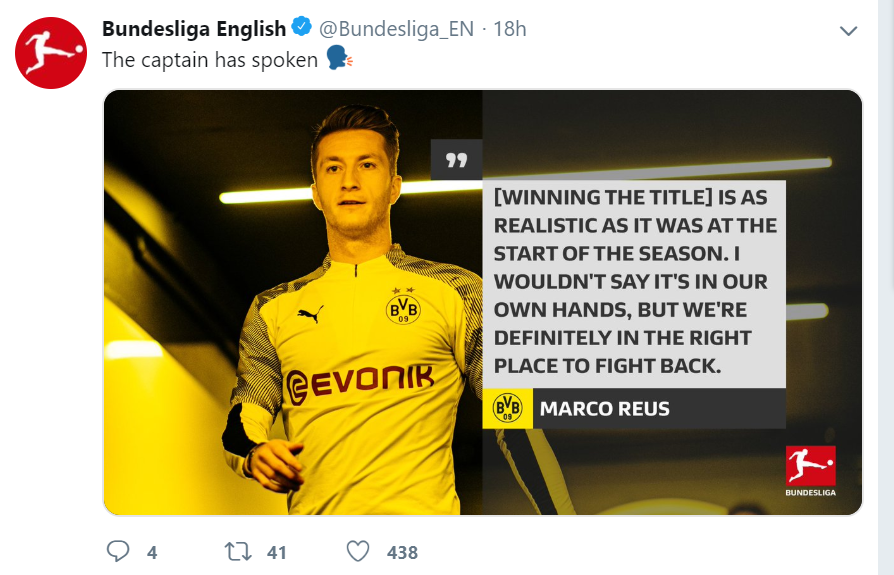 Schalke climbed to the fifth place after winning its last two games consecutively.
Bayer Leverkusen and Wolfsburg stand on 6th and 9th place respectively and have a long way to trail to stand amongst the top four and qualify for the UEFA Champions League.
This was update of 17th Week of the Bundesliga. Keep following Allsportspk for regular updates.