The English football club Chelsea is hiring the German footballer Kai Havertz from the German club Bayer Leverkusen.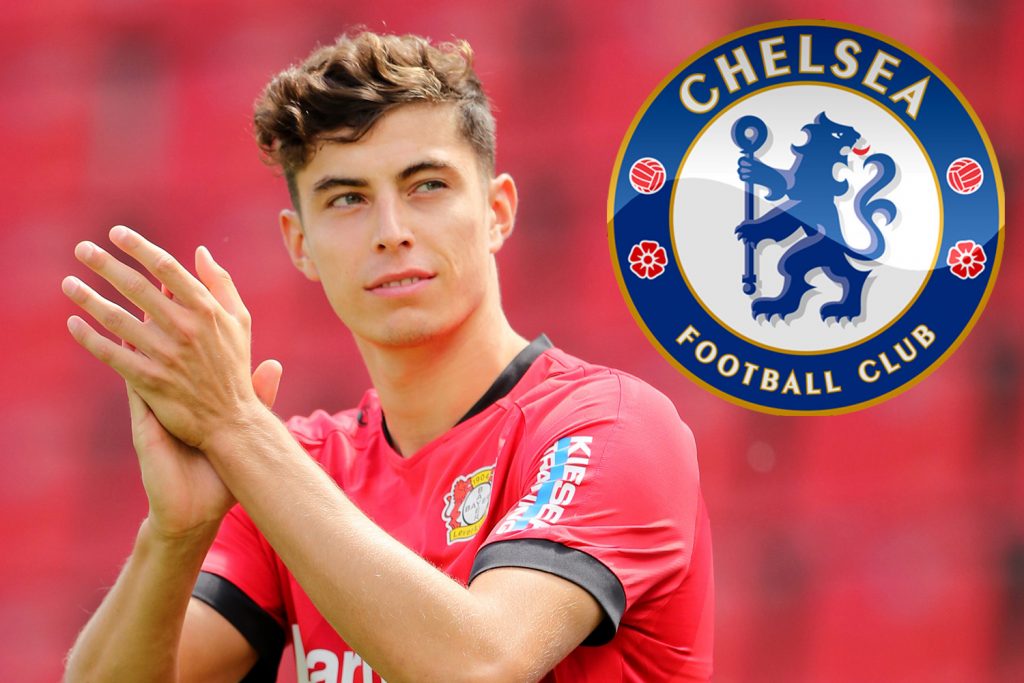 The details have been sorted out and agreement for this purpose is ready to be signed by Kai Havertz, Chelsea and Bayer Leverkusen. Chelsea will pay Havertz €80 million and €20 million as add ons for the final fee.
Kai Havertz plays as attacking midfielder or the right winger. He is currently also playing for the German National Team.
The 21 years old Havertz has scored 4 goals during Europa League 2020, 2 goals during DFB-Pokal 2020 and 12 goals during Bundesliga 2020.