Will Neymar return to Barcelona or will he stay at PSG till 2022?
Will PSG's manager Emery let go of Neymar so easily?
Nothing can be said as of now but rumours around the Brazilian star are growing day by day.
Neymar, is a professional footballer who plays as a left winger for PSG and represents Brazil as his International team.
He is currently the second highest paid footballer after Lionel Messi with a salary of 36.8 million euros in 2018.
Potential Clubs Trying to Sign Neymar:
Reports say that Neymar has been linked with a move to many clubs like Real Madrid and Manchester United. However, nothing can be said for sure as of now.
Manchester United coach Jose Mourinho clearly said that they will sign a 30 million euro deal with him and a Record breaking fee to play for the red devils for the upcoming season.
Similarly, Zinedine Zidane, former Real Madrid player and currently the manager of Real Madrid was asked about Neymar so he said that it's imminent that every influential player wants to be a part of Los Blancos.
 Neymar's Days With Barcelona: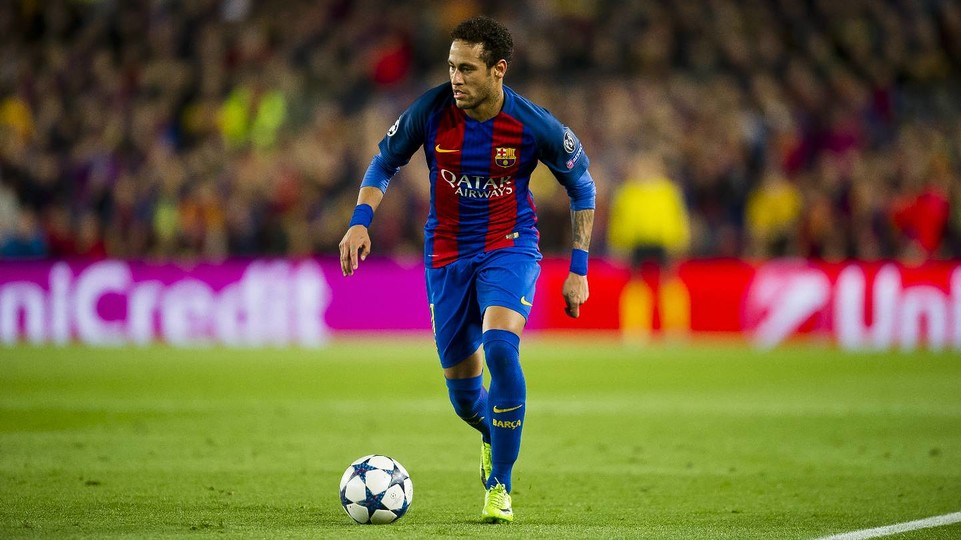 Neymar record with Barcelona was exquisite. Although, he wasn't admired in the start when he joined the club in 2013 but after 2 years of determination and hard work, he became one of the best players of the world.
The Brazilian scored 105 goals and was involved in 41 assists from 2013 – 2017.
But, these numbers are not even a slight indicator of the brilliance of this player as he has delivered for Barcelona several times in high pressure situations which makes him even more valuable.
 Why Neymar Left Barcelona?
After playing 4 astounding seasons for Barcelona and giving breath-taking performances for them, Neymar decided to hang his boots and sign up for PSG.
Moreover, according to Neymar, playing alongside Messi had always kept him in his shadow and it was not helping him in winning the Ballon d'Or (Football Most Prestigious Annual Award) either.
So, he decided that it was time to move on; which he did.
Neymar History with PSG:
The Brazilian star was applauded by PSG fans and players alike, after Neymar signed a record-breaking deal of 222 million euros with PSG.
And Neymar came and delivered as he made his mark in his opening match as he scored 1 goal and also provided one assist that helped PSG in winning the match quite comfortably.
This marked Neymar's sensational start in Ligue 1 as he continued to score for PSG in all major leagues.
And, since his arrival in PSG he has managed to score 28 goals in just 30 appearances and with a total of 16 assists to his name.
Will PSG Let Him Leave?
Even though, Neymar is linked with a move to larger clubs. However, Naseer Al Khelaifi, the president of the club has insisted that the Brazilian is not for sale.
He also added that the player himself has hinted that he is not going anywhere as he is being featured in the new kit for upcoming season.
5 Reasons Why Neymar Wants To Leave PSG: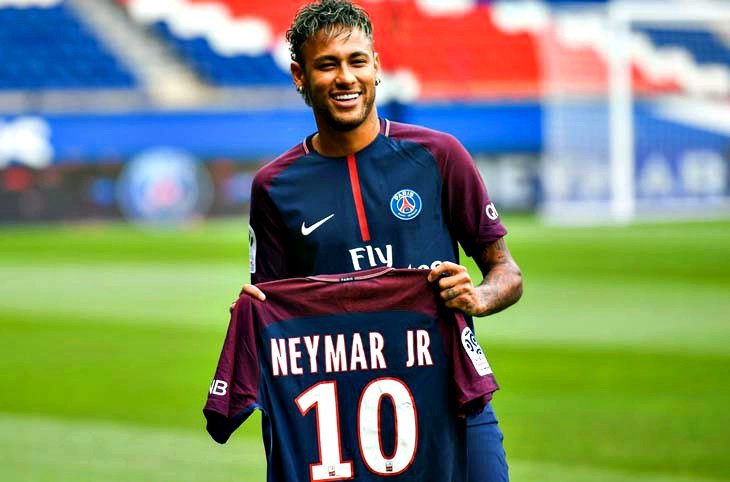 According to the reports that are circulating in the media, Neymar wants to leave PSG for a number of reasons. Some of them are:
The number of average fouls per game he is receiving is 5.7 as compared to La Liga where his average was 3.5 fouls per game.
The Brazilian is not getting much support from the referee's as he is not getting sufficient protection from them on the pitch.
The technical quality of Ligue 1 is a hindrance for Neymar in winning Ballon d'Or.
Poor quality of the fields in Ligue 1 proves that the French intentionally play in rough conditions.
Neymar doesn't like to travel with PSG to away games. And also isn't liking the tactics of Emery on and off the field.
So what do you think?
Will Neymar leave PSG or will he stay at the club and prove to the world that he is a world-class player?
For updates regularly visit: Allsportspk