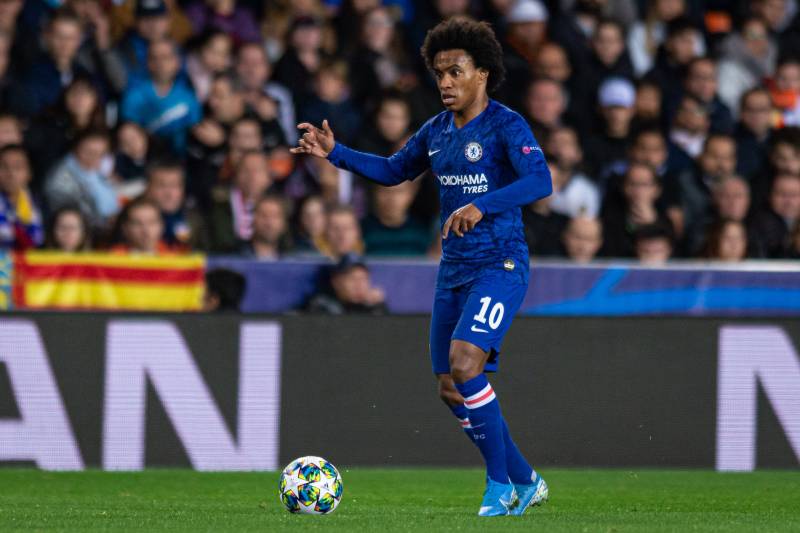 Chelsea manager Frank Lampard has expressed his interest to retain Willian as the contract term is coming to an end as the new year begins.
Lampard has also revealed that club is negotiation an extension of the contract with Willian and talks are still going on for a new contract.
The Brazilian winger was the star of the show last week when Chelsea defeated Tottenham 2-0. Both goals were scored by Willian.
The 31-year-old will be free to sign a new contract with any club of his choosing starting from next Wednesday i.e. 1st January 2020 ahead of his term end next summer.
Willian had stuck with Chelsea for past seven years since he made his debut in 2013 despite numerous offers by competitive clubs and Frank Lampard aims to make sure that it stays this way.
For regular updates keep visiting: Allsportspk