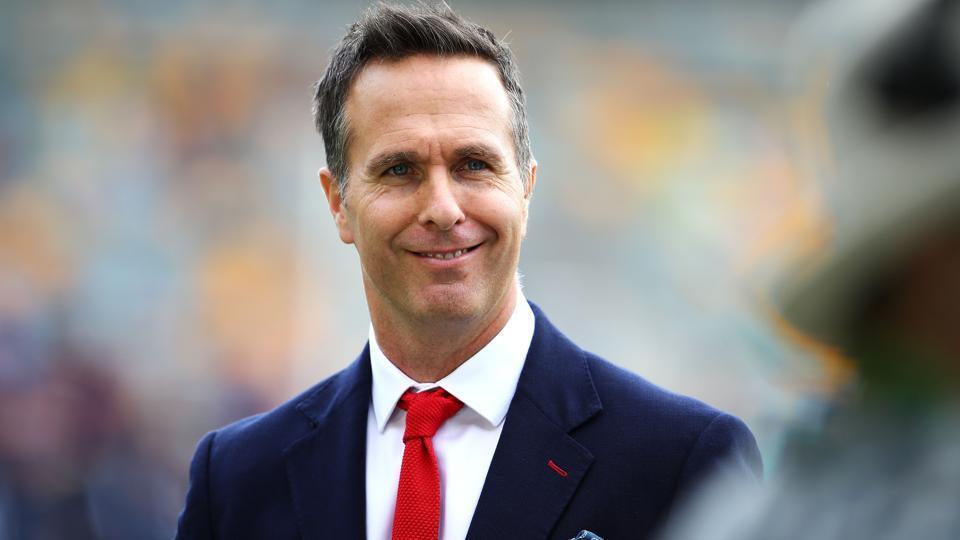 Former English captain Michael Vaughan has lashed out on ICC – International Cricket Council's test ranking system calling it 'absolute garbage' and 'utterly confusing'.
Speaking to a local sports channel ahead of the Boxing day test between Australia and New Zealand, Vaughan said that he agreed with India's top spot in ICC test ranking but did not consider New Zealand and England's respective number two and four positions to be justifiable.
He particularly lashed out at England who he called 'just a mediocre' team that does not deserve to be on number four spot in ICC test rankings.
Vaughan said that he considered Australia to be one of the top two test sides in the world along with India and claimed that only these two teams could challenge each other effectively.
The 45-year-old commentator and cricket analyst also called the ICC's ranking system to be confusing and beyond reasoning, as it did not take into account the playing conditions and just focused on wins and losses.
ICC recently released its latest test rankings listed below:
India
New Zealand
South Africa
England
Australia
Sri Lanka
Pakistan
West Indies
Bangladesh
Afghanistan
Zimbabwe
Ireland
For regular updates keep visiting: Allsportspk