Iran inaugurated the new high tech gym with 6,000 seating capacity for spectators in Sanandaj.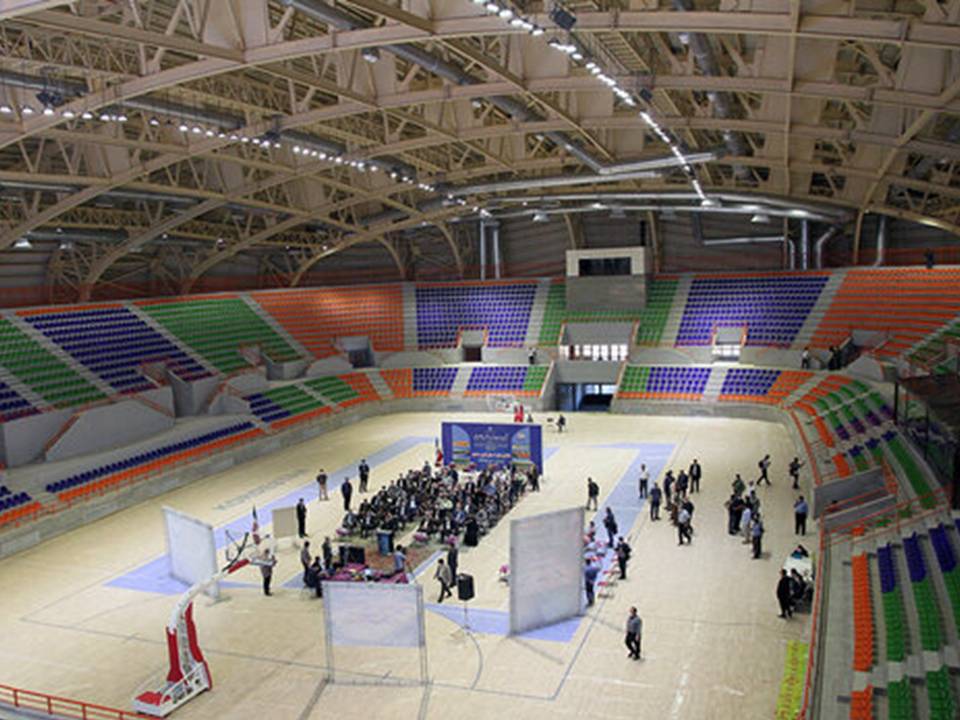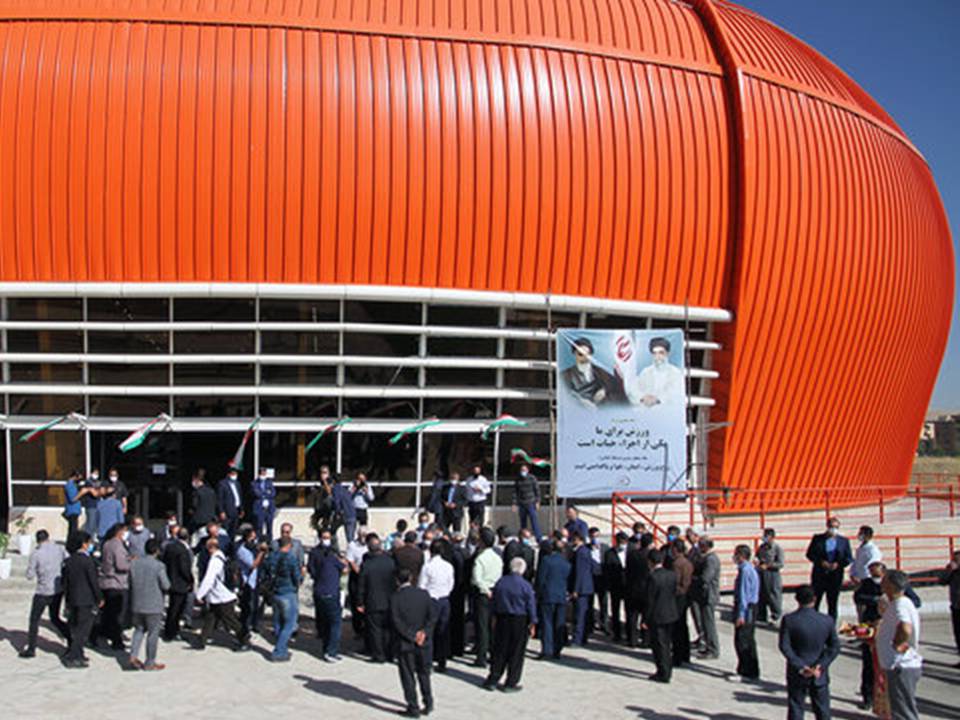 Gym is equipped with Video conferencing technology along with all the sports related facilities.
The purpose of such new facilities is to enable Irani youth to hone their talent for national as well as international competitions.
The corona pandemic related safety measures have been adapted in the gym to ensure well being of the sports community.
All the entrants have to wear face masks and sitting arrangements are as per social distancing rules issued by WHO World Health Organization.
Irani President Hassan Rouhani inaugurated the gym by addressing the audience through video call.