Mohammed Ben Sulayem from United Arab Emirates was elected as the new president of the FIA-International Automobile Federation. He will be taking over from the outgoing Jean Todt who has been heading FIA since 12 years.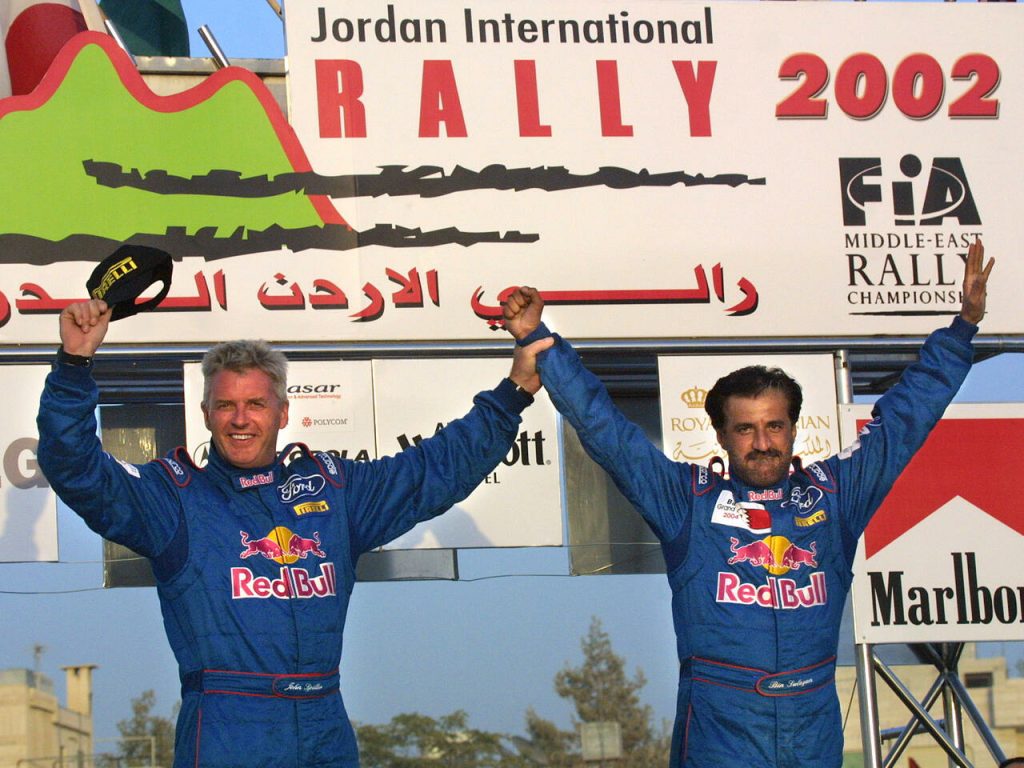 The reins of motorsport's world governing body will be taken over by 60 year Sulayem, the first non-European President of FIA, who convincingly defeated his opponent Graham Stoker with 61.6% vote, which took place on Friday at the FIA General Assembly. Graham Stoker, has served as the FIA's deputy president.
Sulayem has had an ongoing linkage to World Motorsports. Before moving into to governance seats, he has been a rally driver, and 14 times won the FIA Middle East Rally Championship. Was also the first Arab to be elected to the FIA's World Motor Sport Council, and previously also served as FIA's vice-president for sport. Sulayem was also involved with the Abu Dhabi Grand Prix and its inclusion to the Formula 1 2009 calendar.
Mohammad ben Sulayem shared his appreciation on Twitter.
Also commented on the outgoing president and his opponent, "I'd also like to pay tribute to Jean Todt for his leadership over the past 12 years, and commend Graham Stoker on his campaign. We look forward to working with all who seek the betterment of this Federation we all love."
While welcoming the new president Todt said, "I congratulate Mohammed on his election as FIA President and wish him, his team, and the Federation the best of success for the years to come.
The outgoing president stated that, "A chapter has come to an end." Added "We can be collectively satisfied of our achievements in motor sport and safe and sustainable mobility over the past 12 years. I would like to warmly thank my team, our administration and all our Member Clubs for their unwavering commitment, enthusiasm and resilience.