Allsportspk 2019 International Achievers: Top Female Athletes
2019 was an eventful year for sports of every kind even for female sports. From this substantial pool of female athletes, Allsportspk's expert panel has thoroughly researched and selected a few of them to be featured in the annual 'Allsportspk 2019 International Female Achievers List. These are the individuals that not only achieved great honours in the field but displayed an exemplary sports spirit and model attitude off the field as well.
Due to the extraordinarily large number of candidates, the final selection criteria for female athletes included a number of indicators including title victories, team contributions, national honours and recognition by relevant sports bodies and publications.
Allsportspk 2019 International Female Achievers List (Featured in alphabetical order)
Allyson Felix – Sprinting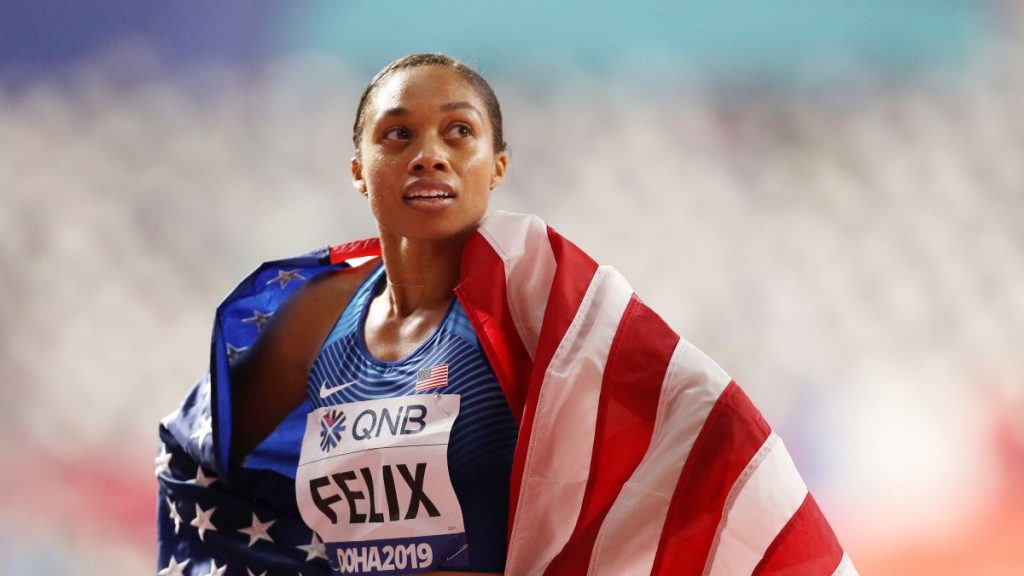 Allyson Felix returned to the field in 2019 after giving birth in November 2018 and proved that nothing can hold back the power of sheer will and consistency.
After participating in her first run in 2 years in July 2019, Felix went on to win two gold medals in the 2019 World Athletics Championships and surpassed Usain Bolt's record of most gold medals (15) by any athlete.
Ashleigh Barty – Tennis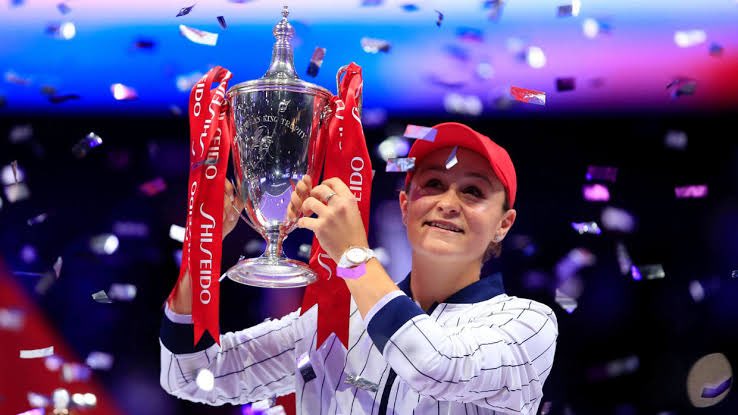 Ashleigh Barty began the 2019 season as a finalist at the Sydney International and then went on to defeat three top 10 players to win the Miami Championship. She then became the first Australian in 50 years to win French Open and claimed the No.2 spot in world rankings.
The Australian Tennis ace continued to win or finish as runner up in a number of championships but her biggest achievement came in November when she knocked out Karolina Plíšková and Elina Svitolina to win the WTA Finals and cemented her place as world No. 1 in singles. She was also named WTA Player of the Year in December 2019.
Becky Lynch – Wrestling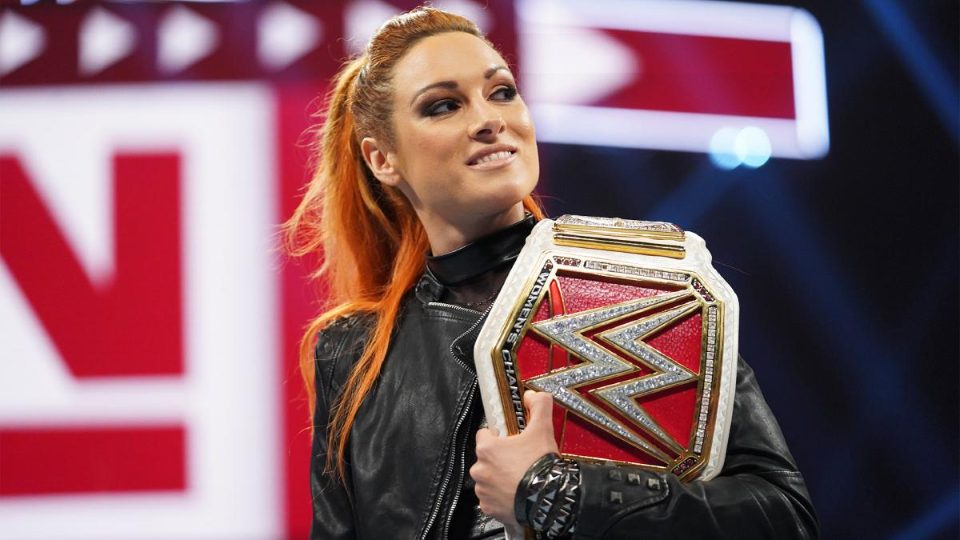 Becky Lynch was the easiest choice for our expert panel to include in this list thanks to her massive achievements in the year 2019. She began the year with a bang by winning the WWE Royal Rumble and became the first-ever woman to win a WrestleMania main event by pinning Ronda Rousey.
The 32-year-old Irish wrestler ended the year as the topmost rated WWE wrestler of the year, the first-ever woman to hold two titles and was featured on the covers of several sports magazines including ESPN, WWE 2K20 and Muscle & Fitness to name a few. A true inspiration for female athletes.
Coming Up:
A veteran cricketer, an immensely talented golfer and a champion footballer…