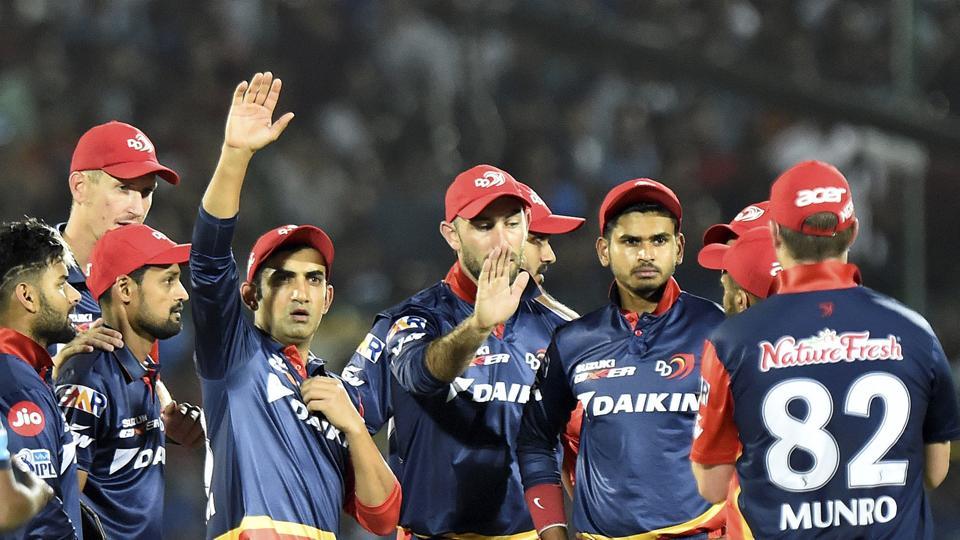 Everyone including me, who is closely following the IPL 2018 was heart-broken when Delhi lost yet another match despite Pant's sensational hundred.
Having won only 3 matches out of 8, Delhi Daredevils are not having a dream IPL season this year.
Delhi are currently ranked at the bottom of the table and despite some good scores they have not been able to win important games.
Where Have Delhi Gone Wrong this Season?
Revamping their squad for the 11th season of this IPL did not help Delhi as they lost several opening matches under Gautam Gambhir.
Captaincy Change Did Not Help Much 
Gambhir stepped down from the captaincy after poor performances, as Shreyas Iyer took over as Delhi's new captain.
And, with this change an aggressive spark was seen in the Delhi team as they showed the intent to win matches.
But, the same story repeated itself as Delhi continued to display a show of inconsistencies and poor performances.
Batting Squad Misfires
Apart from specific players like Pant, Iyer or Shaw no other batsman could fire for Delhi. Even heavy foreign investments like Maxwell and Munro were a failure, despite batting at various positions in the matches so far.
Injuries Hurt Delhi's Bowling Strength
Delhi lost two of their key players namely Rabada and Chris Morris which was a huge blow for them as they lost two quality fast bowlers from their squad.
To top it up, Mohamed Shami and Liam Plunkett haven't been able provide their value for money as they have been unable to take considerable wickets.
Fielding: Another Flaw in Delhi's Broken Armour
Although, Trent Boult's catch of Virat Kohli will likely be voted as the Top catch of this IPL.
However, overall it has been sloppy when you describe Delhi's fielding in this IPL so far.
With plenty of dropped catches, missed chances and run-outs, Delhi haven't shown confidence like they should have been on the field.
Can Delhi Still Qualify for the Play-offs?
Now the million-dollar question of qualifying for the play-offs come into play. The good news is that Delhi still have a chance but how?
Well the math is quite complicated however, having the 2nd worst run-rate in this IPL, Delhi have to ensure that they do not lose any more matches.
Furthermore, Sunrisers Hyderabad and Chennai Super Kings have to win all of their remaining matches. However, their match against each other will not affect Delhi.
Meanwhile, Kings XI Punjab shouldn't win all of their remaining matches if Delhi needs to stand a chance of making it to the play-offs. Mumbai and Kolkata should also follow the same pattern of Kings XI Punjab for Delhi to succeed.
And last but not least Rajasthan Royals would have to end on 12 and Royal Challengers would have to finish with 10 points for Delhi to go in the play-offs.
It sounds difficult but it's T20 and anything can happen and if Delhi try hard enough that a fluke is not far away from happening.