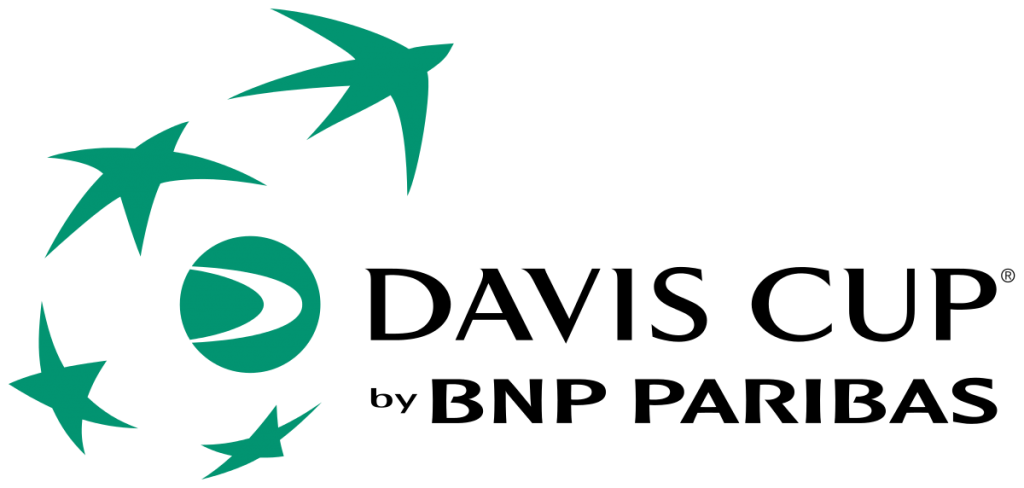 A 25-year, $3 billion partnership between ITF and an investment group Kosmos was announced.
Through this partnership a new major annual season-ending World Cup of Tennis Finals event will be held to crown the Davis Cup champions. Featuring 18 nations and played over one week in a world-class location in November; starting 2019, this will transform Davis Cup by BNP Paribas and generate substantial revenues for global tennis development.
As per the plans, the World Cup of Tennis Finals will be played over seven days during November, in the traditional week of the Davis Cup Final. The Finals will feature a round-robin format followed by a quarterfinal knockout stage. Each tie will consist of two singles and one doubles over best-of-three sets. The 16 World Group nations will automatically qualify for the Finals, and a further two nations will be selected.
The investment from Kosmos will include significant increases in prize money for players and ITF member nations, and the funding of grass roots projects and other tennis development programmes.
According to ITF President David Haggerty, "This new partnership will not only create a true World Cup of Tennis, but will also unlock record levels of new investment for future generations of tennis players and fans around the world. Further, "This is a complete game-changer for the ITF and for tennis. Our Board has supported a bold and ambitious plan for the future of Davis Cup by BNP Paribas, one of the sport's most cherished and important events and a key cornerstone in our ITF 2024 strategy.
Several world-class cities have already expressed interest in hosting the new event, and the ITF and Kosmos will continue discussions with a view to launching the Finals in 2019.
Kosmos is a European based holding company focused on building a global portfolio of media and sports assets, leveraging strategic synergies across forms of content, platforms, technologies and geographies. Gerard Pique, the Spain and FC Barcelona football star, is the founder and President of Kosmos. The group is backed by Hiroshi Mikitani, the Chairman and CEO of Rakuten, the Tokyo-based e-commerce company.