LPC LAHORE: Three matches were decided on the opening day of the premier tournament – National Championship for Quaid-e-Azam Gold Cup 2018, at Lahore Polo Club's Aibak and other adjoining grounds.
In this two-week long extravaganza, seven teams are showing their equine skills and control of ponies. On day one of the championship, Diamond Paints beat Master Paints/ Rizvis 6-5, Army defeated Newage/BBJ Pipes 9-8 and Barry's outscore Master Paints Blacks 8-5.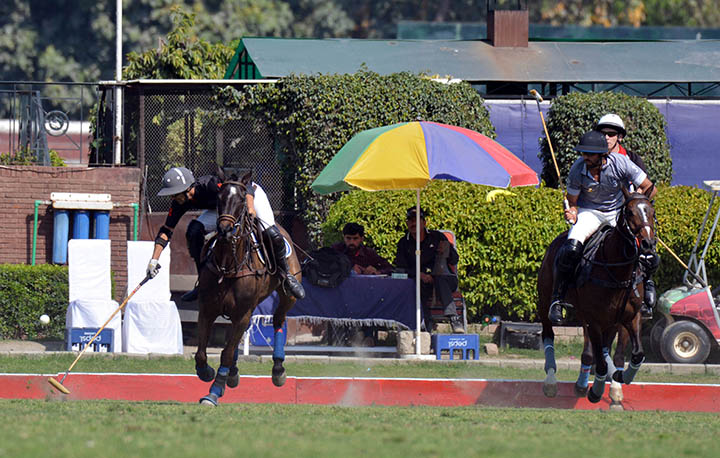 In the first match, from Diamond Paints, Macos Araya, Mir Huzaifa Ahmed and Eulogio Celestino scored two goals each while from Master/Rizvi's, Juan Cruz Losada developed four goals and Saqib hit in one.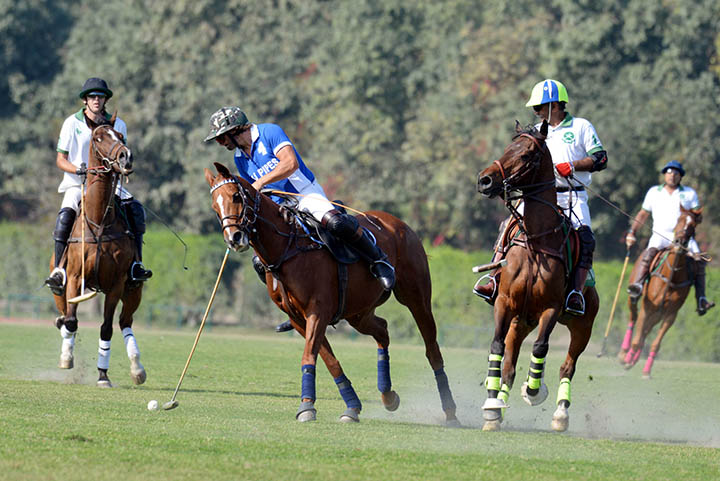 In the second game of the day, Army saw Ignasio Negri convert seven goals while Brig Zulfiqar Ali Baig and Miguel Luis Duggan shared one goal each while from the losing Newage side, Salvador Ulloa produced five goals with two coming from Ahmed Zubair Butt and one from Adnan Jalil.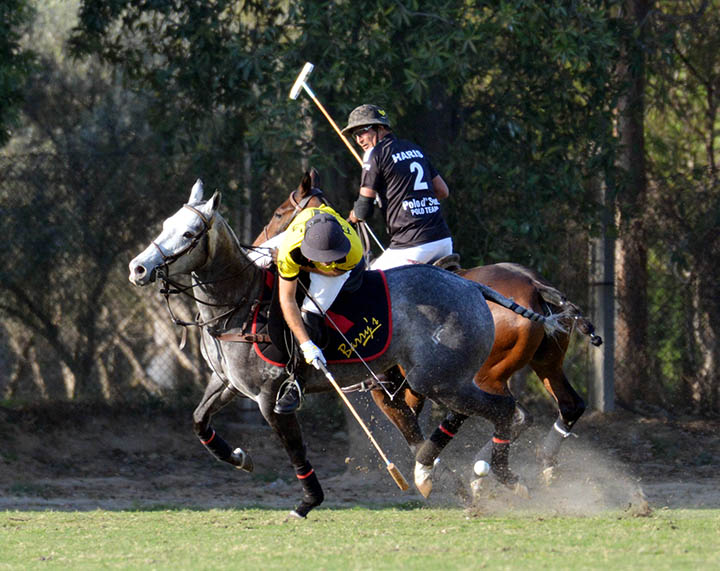 In the third match of the day, Barry's had its upper hand through Juan Maria Ruiz (Tito), who scored four goals and Bilal Haye and Ramiro Zavaleta shared two goals each and from the losing end, Gerado Mazzini hit three while Hissam Ali Hyder got two goals.
On Wednesday the following matches will be played:
Barry's will take on Newage.BBJ Pipe
Master Paints/Rizvi's will play Master Paints Blacks