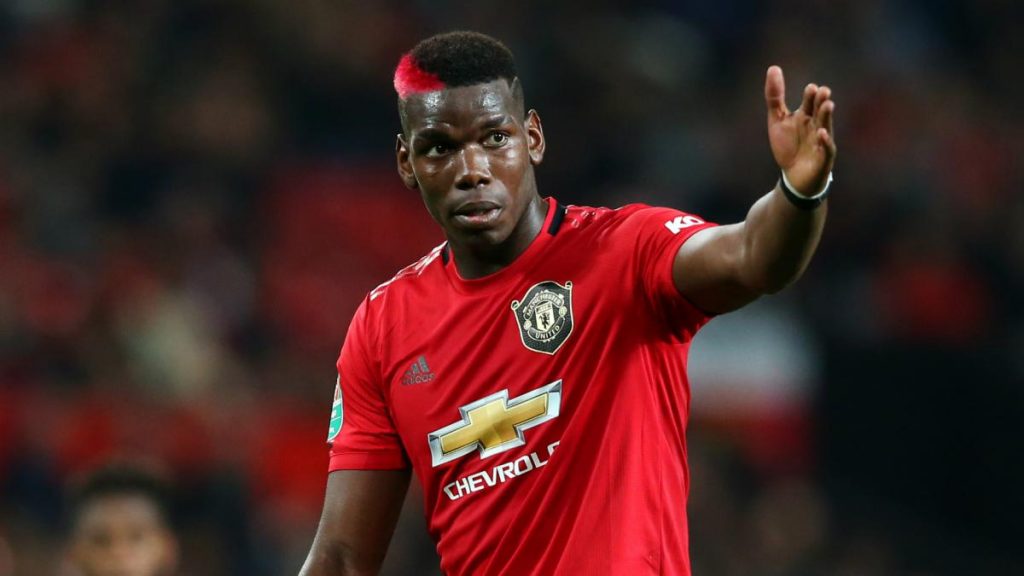 Manchester United midfielder Paul Pogba will rejoin the squad for their upcoming match against Arsenal on Wednesday after recovering from a month-long injury.
United's manager Ole Gunnar Solskjaer has confirmed that Pogba will be returning to the team for a full time now after he was able to play only for 45 minutes against Newcastle United during the boxing day contest.
French national footballer did attempt a comeback in December but could not manage to stay in the field for the full extent of the match due to severe ankle pain.
Solskjaer said that it will take some time for Pogba to return to his optimal form but he expressed hope that veteran midfielder will have fully recovered by the new year fixture against Arsenal.
United had earlier lost another of their midfielder as Scott McTominay got his knee injured during the match against Newcastle and will most likely not be able to participate for one month at least.
Manchester United currently occupies the fifth spot at the Premier League points table and their upcoming opponents Arsenal are on 12th after their yesterday's defeat at the hands of Chelsea.
Meanwhile, Pogba marked his return to form on Monday by attending a friendly contest between Guinea and all-stars along with his brothers Florentin and Mathias in France.
For regular updates keep visiting: Allsportspk