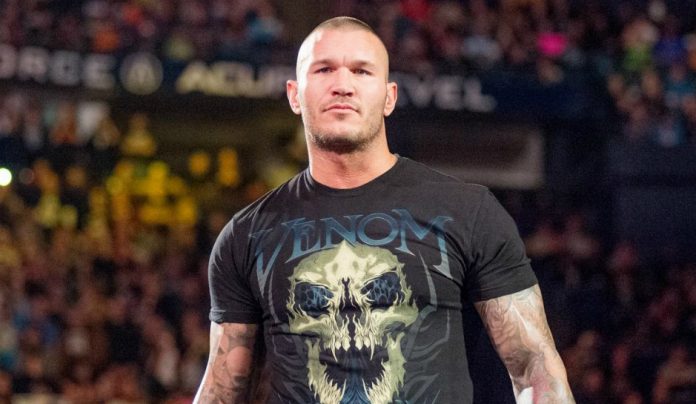 WWE Champion and acclaimed movie star Randy Orton has suffered a serious knee injury during a pit stop match with AJ Styles in Pennsylvania.
The two wrestling legends went one-on-one during the informal event but the play had to be stooped after merely two minutes when Orton collapsed in the ring.
There is no immediate information available about the extent of injury suffered by Randy Orton but it did seem like a severe one in the video shared on social media as the pro wrestler could not continue the fight and was assisted to the backstage.
The 39-year-old wrestler might not be able to participate in the upcoming final RAW showdown of the decade scheduled for today in Hartford, Connecticut.
Fans and colleagues the world over expressed concern for Randy Orton and wished him a speedy recovery.
For regular updates keep visiting: Allsportspk