PCB Pakistan Cricket Board announced the schedule of the remaining four PSL Pakistan Super League 2020 matches, which on account of Coronavirus were postponed during March.
HBL PSL 2020, is the largest sports cum cricket event in Pakistan. With a total prize money of US$ 1 million, it includes a winner's cash prize of U$500K and US$ 200K for the runner-up.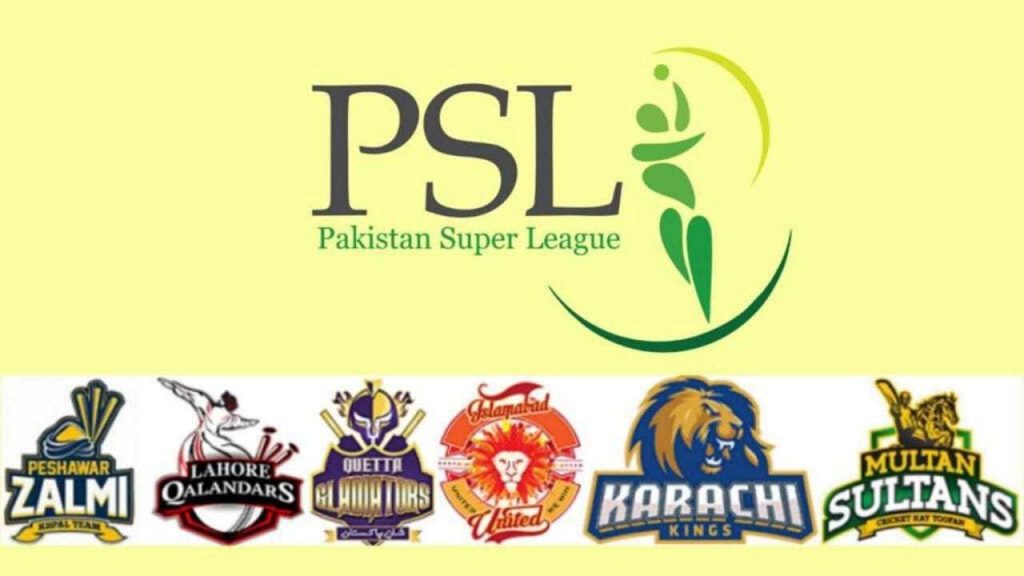 The schedule dates have been finalised after deliberations with the four sides which have to pay the matches – Karachi Kings, Multan Sultans, Lahore Qalandars and Peshawar Zalmi.
As per the agreed plan all the four matches will be held in Lahore, Gaddafi Stadium on 14th, 15th and 17th November.
Details are as follows:
Saturday, 14 November: Qualifier (Multan Sultans v Karachi Kings), Eliminator 1 (Lahore Qalandars v Peshawar Zalmi);
Sunday, 15 November: Eliminator 2 ((loser Qualifier v winner Eliminator 1);
Tuesday, 17 November: Final
Peshawar Zalmi out of the four teams is the only side which has won the PSL Title.
During the matches strict Coronavirus protocols will be applied, including bio-secure bubble.
As to allowing spectators as of now the matches will be held in closed stadiums, however, the situation will be closely monitored and authorising the spectators will be reviewed.
According to PCB CEO, "Hosting of the remaining four HBL Pakistan Super League 2020 matches endorses Pakistan's resilience in overcoming difficulties and challenges no matter what the nature. PCB is planning to hold its 2020-21 domestic season, which will include a number of age-group, men and women competitions, as well as home international series against Zimbabwe and South Africa."