Formula F1 CEO Chase Carey announced the latest developments about the 2020 F1 calendar, which also includes a possible starting date and location of the races.
The salient features of the announcement were:
Although the cancellation of the French Grand Prix was announced, however, the management is still confident that the season will begin during summer.
Target is to have the first race in Europe from Austrian Grand Prix on 3-5 July. And continue during July, August and early part of September.
After the proposed plan of Europe, the season will move during September, October and November, on to Asia, Eurasia and the Americas.
The third part and the 2020 season will finish in the Gulf during December with Bahrain prior to the traditional finale in Abu Dhabi.
The final calendar will be published as soon as it is possibly can.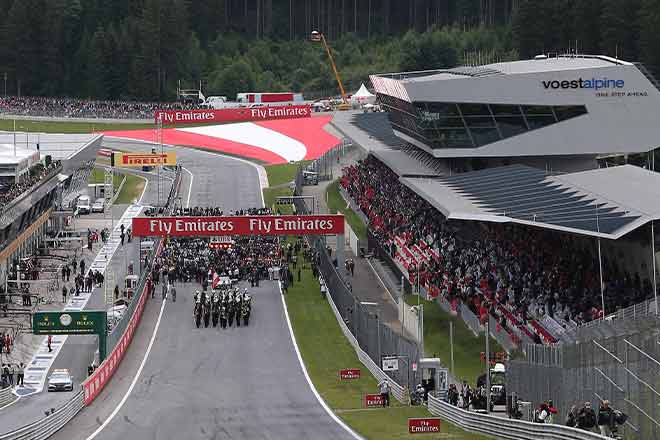 Regarding the procedural issues the CEO Chase stated:
It is expected that the early races will be without spectators and fans, however, in later races the inclusion is likely.
Issues like team procedures and other partners who have to operate in various countries were F1 will take place has to be worked out.
The first priority is health and safety, thereby, F1 management will only move ahead if it is confident that the reliable procedures are there. Mr. Chase thanked the FIA, teams, promoters, and other prime partners who have been working along on the required steps.
The teams were also recognized who have been supporting F1 at the same time especially in building ventilators to help the coronavirus patients.
Mr. Chase emphasized that all plans are subject to change as we still have many issues to address and all of us are subject to the unknowns of the virus.