The Under-rated Footballers – 1: Gheorghe "Gică" Hagi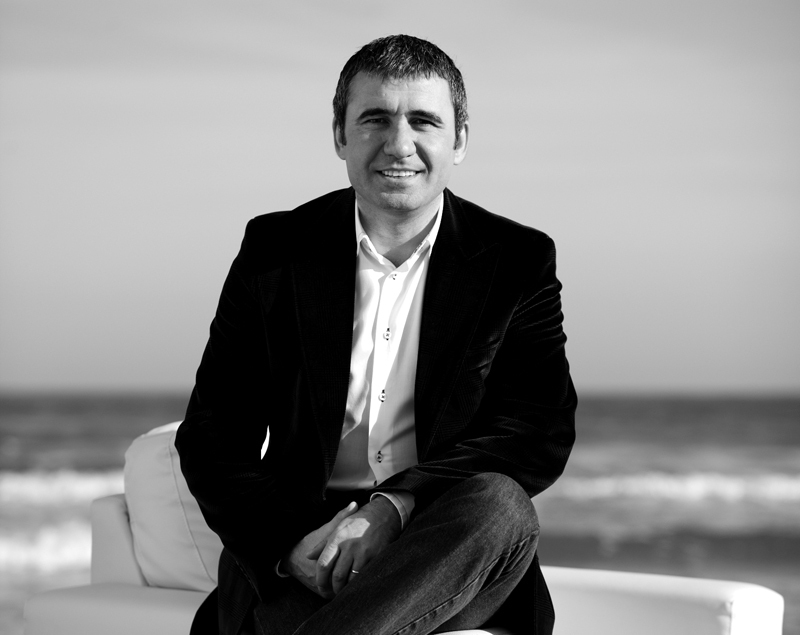 Allsportspk is starting a new series which will focus on players mostly from the past who were supremely gifted and became integral parts of the teams they played in but are typically not known by the majority of today's football fans.
FACT SHEET
Life date(s)
5 February 1965 – Alive
Age
52
Played from-to
1982-2001
Team(s)
Farul Constanța, Sportul Studențesc, Steaua București, Real Madrid, Brescia, Barcelona, Galatasaray
Country of Origin
Romania
Family
His son Lanis, who is also a footballer was born in Istanbul, Turkey, when he was playing for Galatasaray SK. Ianis, also an attacking midfielder, currently plays for Fiorentina.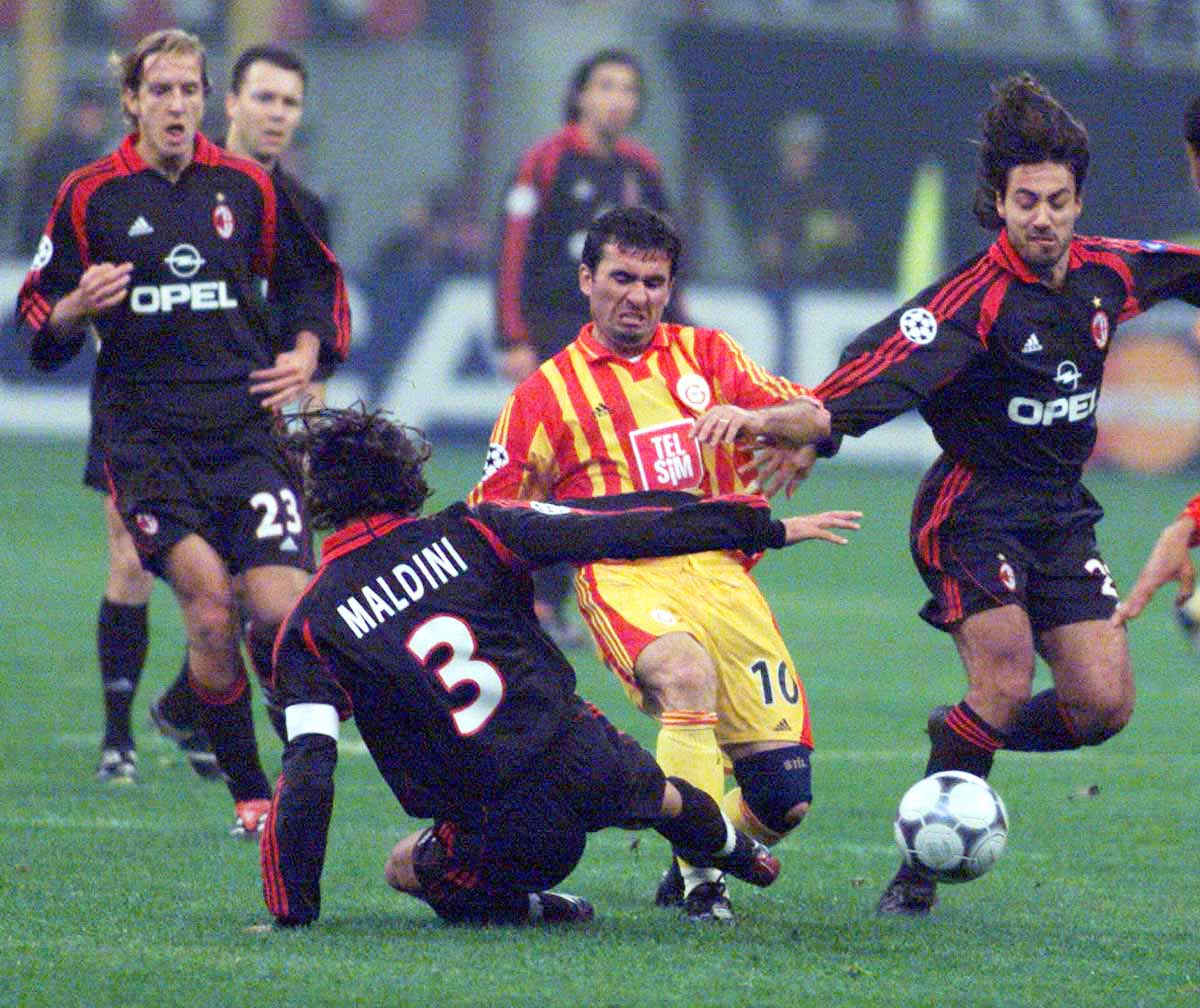 Gheorghe "Gică" Hagi was "Comandante" ("The Commander") for the Galatasaray S.K. faithful. "Regele" ("The King") was the name he was affectionately called by his fellow Romanians. "The Maradona of the Carpathians" was the nickname of choice for the rest of the footballing world.
Gheorghe Hagi must have been quite exceptional with a football if he was called by all those nicknames. And he was. Widely regarded, and rightfully so, as the greatest Romanian player ever, Hagi was a once in a generation talent. Maybe even rarer than that. He had every skill and quality a team manager would want his attacking midfielder to have. Gheorghe was exceptional on the ball. Armed with clever footwork, lightning quickness and remarkable strength for his relatively small stature, he could beat players effortlessly. When in space, he was as dangerous as they come. Able to play precise passes, he could unlock defenses with one kick of the ball. If no pass was on, Hagi brought out what was perhaps his most potent weapon. This was his devastating long range strike. Hagi's long range efforts were not only hit with power but also had a bend to them which made them nigh impossible to keep out for a keeper when they were on target. The goal he scored against Colombia at the 1994 FIFA World Cup is a perfect example of his capabilities from outside the box. The then 29 year old was on the wing when he struck a phenomenal shot with his gifted left foot which looped over the Colombian goal keeper and into the net. This was Hagi at his brilliant best. The Romanian was also very versatile and could play anywhere in attack. His aura and confidence meant he was respected by his whole team. He was the star player for the national team which would put Romanian football on the map.
So the question arises, why is Gheorghe Hagi not as broadly appreciated as some of the other great players of the 1990's? This is partly because he was never able to reproduce the form he showed for the national team at the top level of club football. Hagi had the unique honor of playing for both Barcelona and Real Madrid but couldn't quite hit the heights he was capable of. This is a blemish on an otherwise prolific club career which included successful spells at Brescia and Galatasaray. Another issue which held Hagi back was his temperamental attitude which would often lead to disagreements with his managers, opponents, and officials. Lastly, he was unlucky like George Best, another genius, in that he didn't play for a top team at the national level. If either had played for a nation like France or Germany, they would be more widely hailed and celebrated.
Gheorghe Hagi was a truly skilled midfielder and will always be an icon for the teams he played for. One wonders what he could have achieved had he been more disciplined and played in a more accomplished national team.
For updates regularly visit: Allsportspk