Pakistan's 22 year old scrabble player Absar Mustajab, made his mark at the 10th Crescent City Cup, which is regarded as one of the major annual Scrabble events in USA – the country where the game of Scrabble was born.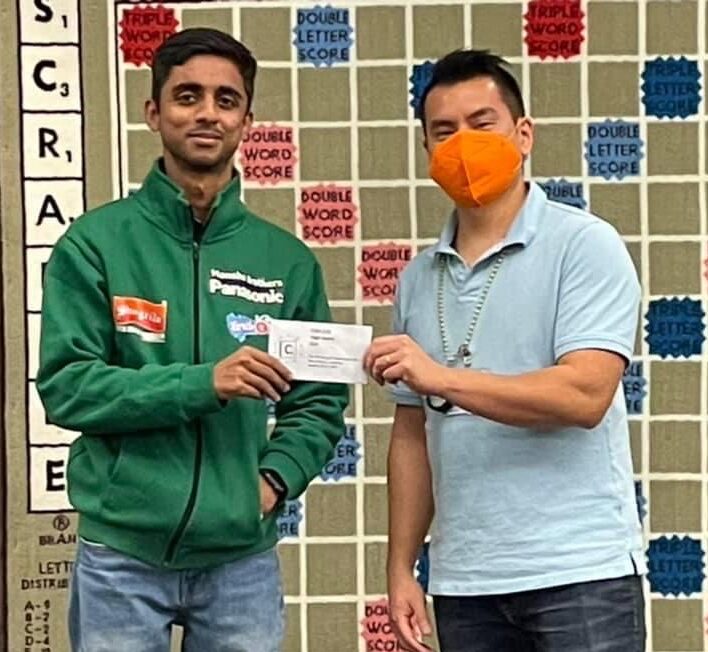 The 10th edition held in New Orleans was competed by around 80 players from USA and other countries including Pakistan, Canada, India, etc.
Absar who was the only player from Pakistan made a mark and received awards for two achievements which included:
– One was high word that was READJUST for 167 points.
– Second prize was for high game score that was 628 in tournament.
Absar who resides in Karachi and started playing scrabble at the age of 13 years while talking to Allsportspk said, "his USA scrabble journey was to represent Pakistan in the home country of Scrabble and be exposed to playing and competing with international scrabble players."
He was also very grateful to his sponsors – Panasonic Mansha Brothers, without whose support, this challenging tour of his would not have been possible.
Elaborating, Absar mentioned that during his stay in USA, "he would be competing in more scrabble tournaments and would go all out to make a winning mark"!