The governing body of Formula One has staged a 24-hour online 'ethics and compliance hotline' in an attempt to identify any concerns of misconduct or suspicious reports in the motor-sport's world.
Full confidentiality of the 'whistle-blower' has been guaranteed, though anyone raising false
allegations, shall face disciplinary measures.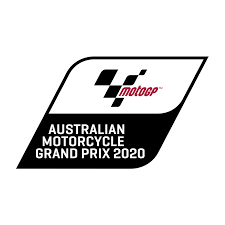 According to some reports, the Formula One shall be including the whistle-blowing component in the $145 million budget cap, for the top ten teams next year.
The FIA-International Automobile Federation has said in a statement that with the introduction of this, the transparency and the integrity of the sport will be maintained. Matters including manipulation of competitions and/or increasing the capability of the car engines, may be reported and necessary actions may be taken on time, mentioned the FIA.
For latest Coronavirus updates do visit – Allsportsk C'virus Radar
Whistle-blowers have assisted the authorities many times in the history. About last season, the engine of the Ferrari team was questioned after a whistle-blower reported of it. As per the reports from the local media, the FIA and Ferrari reached a confidential settlement. Plus, the deliberate crash by the Brazilian, Nelson Piquet Junior, to help his Renault team-member, Fernando Alonso, win in 2009, had been exposed by a whistle-blower as well.