World No. 2 and reigning Wimbledon champion Simona Halep from Romanian faces uncertainty about participation in the PLO – Palemro Ladies Open, to be staged in Italy from 3rd August.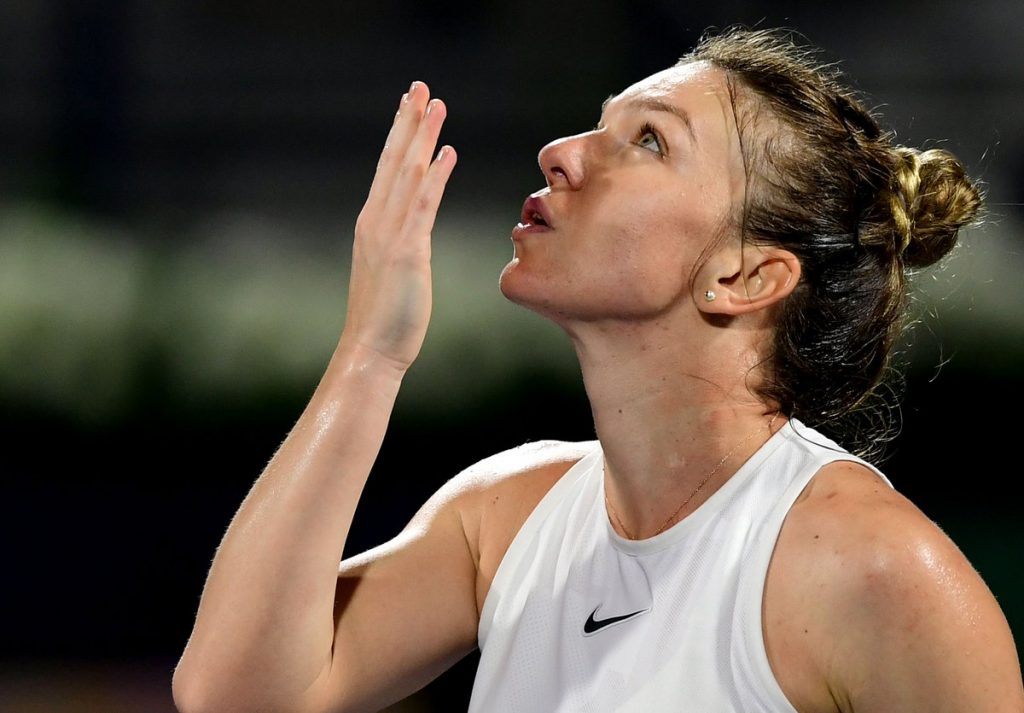 The situation has arisen as Italy due to coronavirus pandemic has imposed a 14 days quarantine for people visiting from Romania and Bulgaria. Italy has been one the major coronavirus effected countries with fatalities crossing 35,000.
Palermo Open to be held from 3rd August as part of WTA and men's ATP Tours, will be the first professional tennis event to take place since March.
About this situation, tournament director Oliviero Palma said, 'In order to facilitate Halep the PLO organisers have written to Italian Health Minister asking for exemption of tennis players'.
As per the tournament plan, strict health precautions will be taken. This includes players being tested for Coronavirus before they come, on arrival and every 4 subsequent days. These necessary conditions and measures are enough to give relaxation for the players to avoid their quarantine and retirement from tournament.
Other major tennis events Wimbledon, The US Open, The French Open and Men's ATP are expected to be held subject to the virus situation.