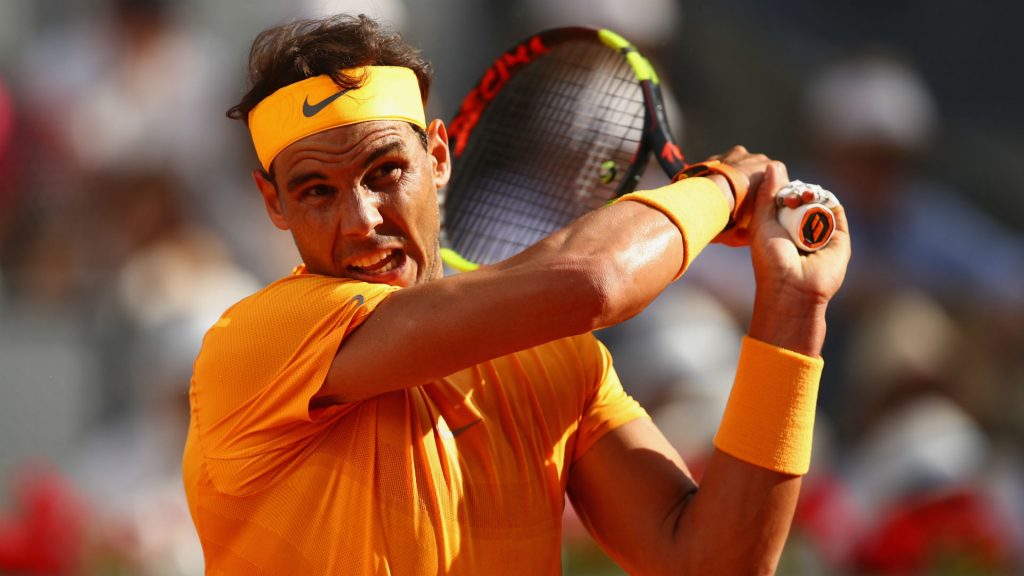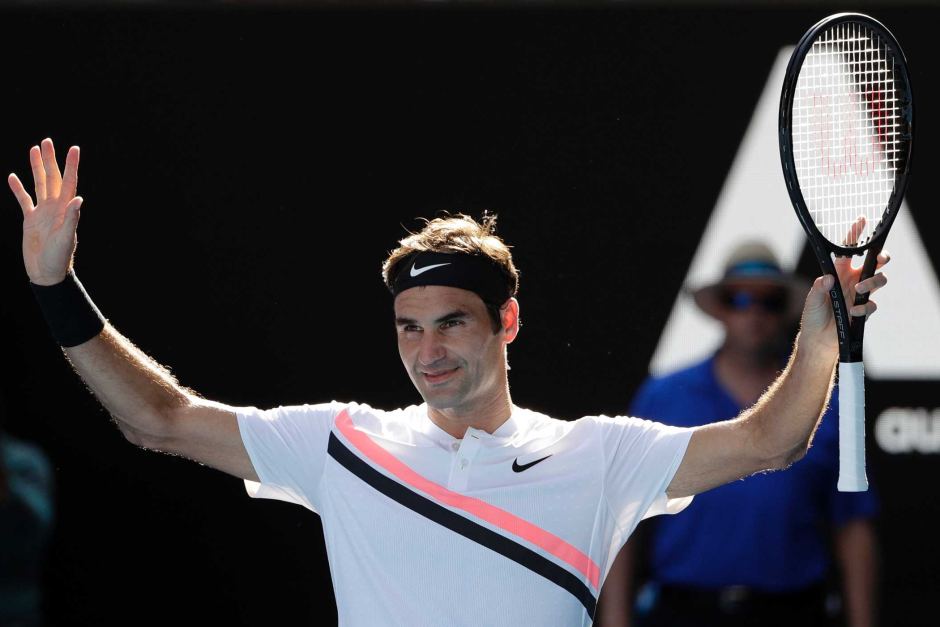 Rafael Nadal was astonished by the spectacular performance from Dominic Thiem in the Madrid Open as the young Austrian defeated the Spanish star in the quarter finals.
Nadal was striving to make his backhand work but Thiem was dominating and made it to the semis.
Nadal hasn't only suffered this defeat but also world No 1 ranking to Roger Federer.
Although, Nadal has made a record of winning 50 successive sets by defeating Diego Schwartzman on Thursday but his record was broken by Dominic who won 7-5, 6-3 from the Spaniard.
Despite the fact that Roger Federer didn't take part in the Madrid Open but a shocking defeat to Nadal in quarter-finals was enough for the Swiss player to gain No 1 spot.
Tennis World Rankings – 14th May 2018
As Federer was defeated by Thanasi Kokkinakis in the Miami Open, he announced that he will not be playing the entire clay-court tournament.
Roger also announced that he will not recover No 1 ranking promptly as he successively misses the clay-court season for the second time.
However, Nadal was defeated in under two hours by Dominic Thiem but the greater loss he suffered was the No 1 spot.
Rafael Nadal also said that he hasn't shown his excellence on the surface today. He also said that if your opponent is playing too good then it happens that you can't perform as you would have performed.
Now the Spaniard has to re-show his performance to achieve No 1 ranking as he won the title in 2017 in Madrid Open by defeating Dominic Thiem by 7-6(8), 6-4.
Also, Novak Djokovic of Serbia who was at 12 rank slipped down to 18 rank after he lost the second-round.
For updates regularly visit: Allsportspk