The task force set up to find ways for safely hosting the Tokyo Olympics 2020-21 held its second meeting headed by Tokyo 2020 Chief Executive Toshiro Muto. Several measures were discussed and few finalised as summarised below: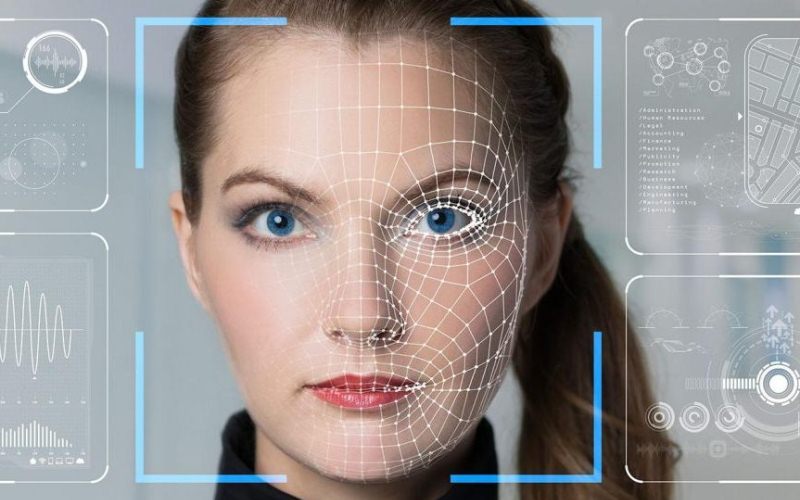 Safety Measures For Tokyo Olympics:
– Face Tracking Application is proposed to be used to track athletes and monitor their well being.
– Map Application will be given to athletes so that they may keep the officials informed about their whereabouts fir which the athletes may have to submit in advance a detailed plan of their activities.
– Players may undergo frequent corona virus related high-precision PCR testing – including 3 days before departing from home, one on arrival in Tokyo, and others during their stay in Olympics Village.
– Participants may have to avoid public transport where possible.
– Athletes should observe social-distancing and pedestrian traffic lanes that have been introduced in venues and Olympic villages.
– Common shared spaces such as lounges, lobbies and traditional hot spring baths will be kept closed to reduce social contact.