WBA Light Flyweight belt: Canizales and Konishi will fight for the Title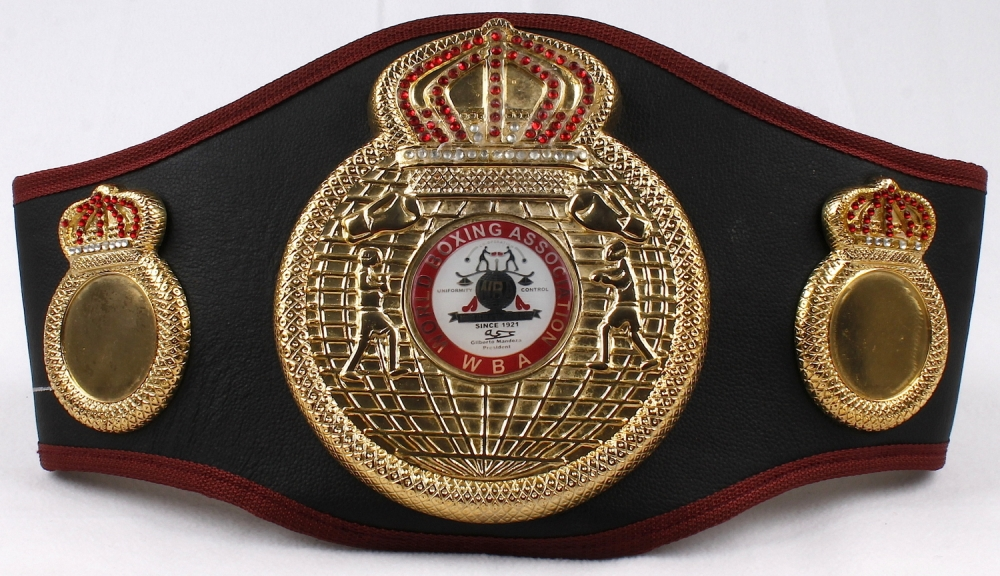 JAPAN: On  Sunday – 18th March, Carlos Canizales and Reiya Konishi will to fight for the vacant World Boxing Association (WBA) Light Flyweight title.
The 25 years old Canizalez is 25 years has already fought for a world championship. On that occasion, in a disputed fight he tied with the experienced Ryoichi Taguchi.
Carlos, the South American has a record  of:
19 Wins
No Defeats
1 Draw
16 Knockouts
Konishi, the Asian has a record of:
15 Wins
No Defeats
5 Knockouts

Carlos, the Venezuelan arrived in Japan over the weekend to face the local fighter in a battle of undefeated boxers that promises to be a good fight.
As to Konishi, he has been the Japanese Minimum weight Champion and will now go up a division in his first world title fight.