World Cup 2018: 3 Reasons Why Croatia Lost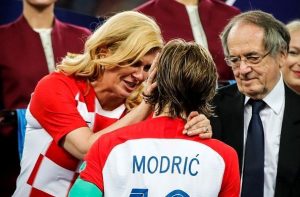 France broke the Croatian hearts as they suffered a gut-wrenching defeat in the final of the World Cup 2018. What made this defeat more disappointing was that it was the first time that Croatia had reached a World Cup final ever.
On the other hand, France were unforgiving in their approach as all of their lead goal scorers contributed towards winning the World Cup for the 2nd time after 20 years.
The likes of Kylian Mbappe, Antoine Griezmann and Paul Pogba raised to the occasion and completely dismantled Croatia. Each of the aforementioned player struck a goal each combined with Mario Mandzukic's own goal to shatter the Croatian dreams.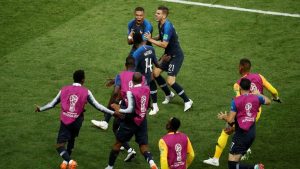 In reply, Croatia could only score 2 goals, one by Ivan Perisic and the other by Mario Mandzukic as France ran away with the World Cup.
However, this defeat could have been averted by Croatia and in this article, Allsportspk will present the three main reasons as to why Croatia lost the match and their chance at the World Cup.
#3 Below Par Defending In the Penalty Box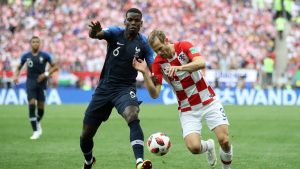 During the course of this World Cup, Croatia's defense had always been applauded by the football experts and the opposition alike. The defensive lines including players such as Strinic, Vida and Lovren displayed excellent performances against the likes of Russia, England and Denmark to keep them at bay.
However, in this match especially in the 2nd half, Croatia's defense did some costly errors in the penalty box and as a result the French attackers ripped through them.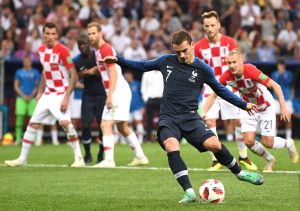 Although there were many mistakes in their defending, however two mistakes proved to be costly. The first one was done by Mario Mandzukic who failed to clear the ball and converted Antoine Griezmann's free kick into an own goal.
The second one was done by Ivan Perisic as his mistakes in the penalty area awarded France with a penalty which resulted in a penalty which was converted by Griezmann.
#2 is the reason, everyone is talking about. Move on to the next page to find out!