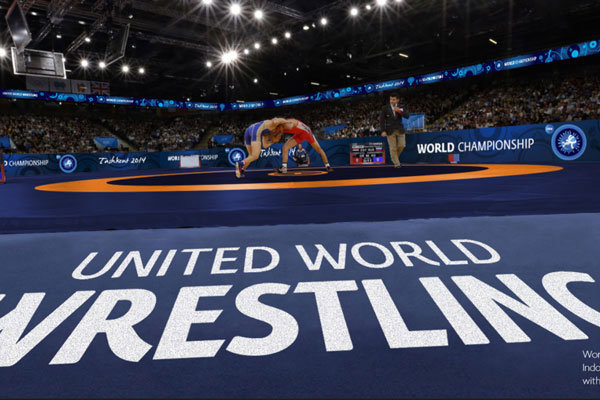 The UWW United World Wrestling cancelled the 2020 WC World Championship U23 due to corona pandemic. The event for the wrestlers under 23 years of age was planned to be held in Finland during October. The decision was announced by the executive committee.
It was decided that the UWW would consider the Senior and Junior World Championships at a later time. The event had been scheduled to be held in Belgrade during December.
Other international tournaments that are to be held during November and December will be in safety bubble as per the UWW SOPs standard operating procedures to ensure health of participants. However, the spectators will not be allowed.