The outbreak of the corona virus the previous year has resulted in vast problems around the globe. Many of the top-tier international sports events have been cancelled or postponed. Uncertainties remain on the ones that have been suspended as many are on the brink of being terminated as well.
Even the fate of the Tokyo Olympics 2020 remains unclear. The event had been planned to take place this year, however, the novel virus forced the authorities to delay it by as much as a year. As of now, it has been scheduled to take place on 23rd July 2021.
It must also be taken into account that sports events may be delayed further, in case the current circumstances persist. However, many officials of the IOC-International Olympics Committee, have confirmed that 2021 would be the last option for the event to take place.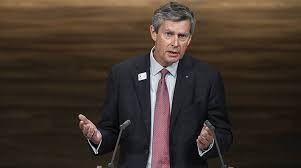 The head of the IOC's coordinating commission for the year 2024, Pierre-Olivier Beckers, has assured that 2021 would be the last option for the delayed 2020 Games to take place. He has made it clear that they could only be held in 2021 or not at all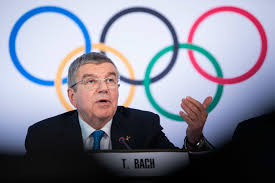 Recently, the Chief of the Olympics Games, Thomas Bach, had spoken about this as well and said that it was highly unlikely that the 2020 Olympics will be further delayed. He mentioned that they could not suspend it further as the entire agenda for the sports federations around the globe, gets disrupted if such a step is taken. Furthermore, he remarked that the hosts could not be burdened more with another suspension.