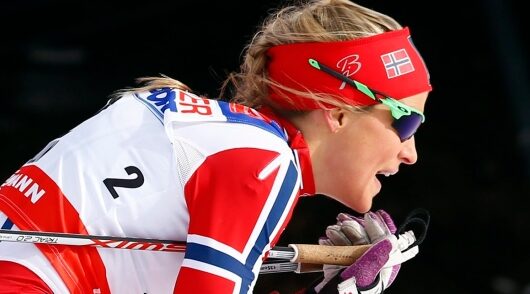 Therese Johaug of Norway became the first gold medalist of the 2022 Beijing Winter Olympics, by coming in the women's 15K skiathlon – the race which determines the world's best all-around skier.
The 33-year old Johaug, a 14-time world champion and 3-times Olympic medalist was expected to win as she was already considered a favourite.
During 2018 Pyeongchang Olympics, Johaug was suspended due to doping allegations, which according to her was a mistake by her doctor.
Johaug's, winning time was 44 minutes 13.7 seconds. Followed by Natalya Nepryayeva of Russia for silver and Austria's Teresa Stadlober for Bronze.