The Gladiators 33rd Pakistan Scrabble Championship (Masters) went underway at the Aslam Bridge Hall in National Stadium Karachi. The 3-day championship comprises 44 top rated scrabble players in Pakistan including current and former national champions.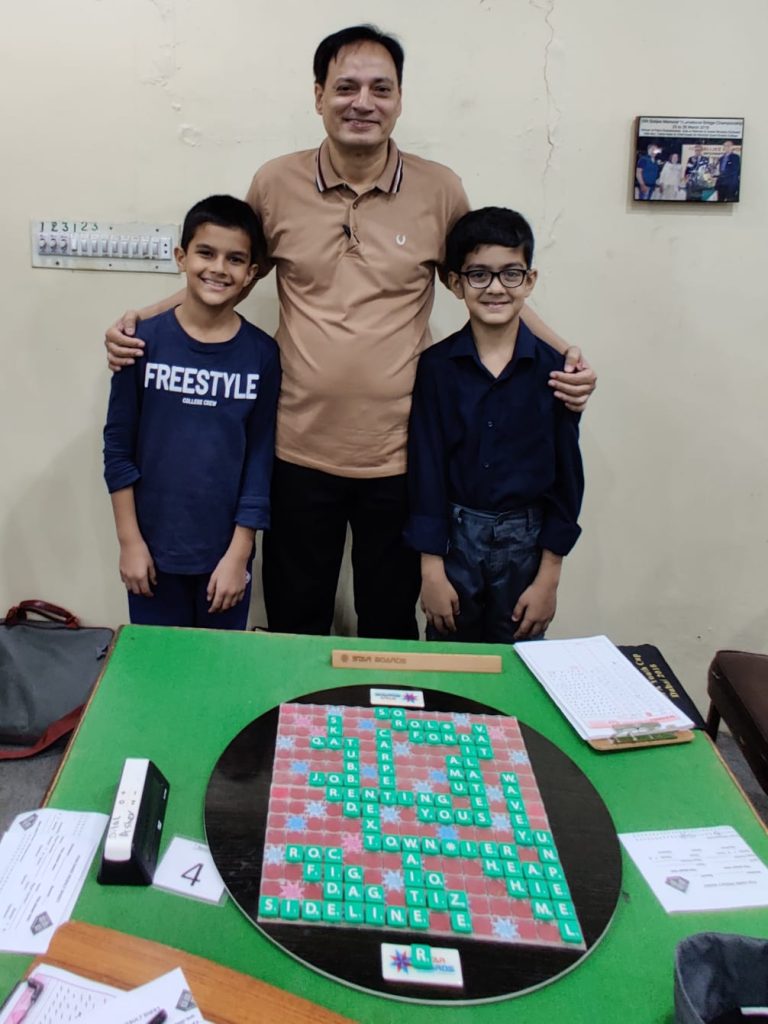 On the opening day defending champion and reigning world youth champion Syed Imaad Ali was in supreme form notching up 8 straight wins before losing a close 9th game to Wasim Khatri. At the end of day-one Imaad was in the first place with 8 wins and a spread of 596.
Former champion Wasim Khatri suffered two shock defeats against emerging players but recovered quickly and climbed to the 2nd spot at the end of day one. Wasim has 7 wins and a spread of 1083.   
T20 World Cup 2021 Complete Schedule
Hassan Hadi Khan is currently 3rd with 7 wins and a spread of 745.
Youngsters Ali Jawwad and Ali Salman were hugely impressive as each if them won 7 games each.
Another 9 games will be played on Sunday, 24th October.