The coronavirus continues to haunt the world with the latest situation touching alarming rates. The positive news is that with Divine blessing the fatality rate has minimised and the recovery rate has increased.
For Latest Coronavirus Updates Do Visit – Allsportsk C'virus Radar
Preventative measures should still be considered the most important and infact the first line of defense.
Allsportspk shares preventive tips which are necessary for a person involved in any work spheres ranging from home life, exercise, health and fitness, office, or any other.
The most important part is that we should NOT PANIC. With patience, clear thinking and by following some basic tips we can reduce the virus risk.
Facts About Distancing and Risk Minimisation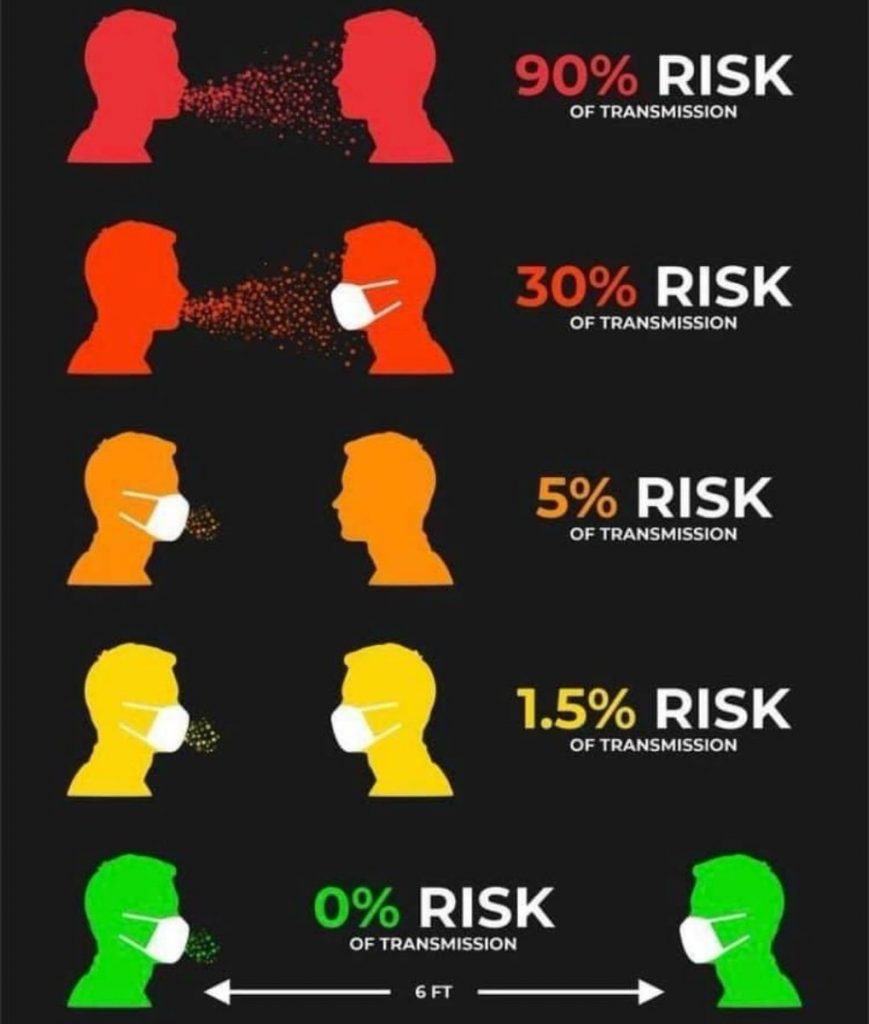 All possible efforts have been made to ensure that the reproduced video / text content is used with consent of copyright owners and/or proper courtesy is given. However, there may be videos / text content where rights holders are untraceable or the content is from open or social media sources. In case you are the true/copyright owner of this content and do not approve of the content being used, kindly address any query or concern to: editorial@allsportspk.com.