After holding successfully the compound Lockdown Knockout competition during May, WA – World Archery will return in June with Recurve archers to compete in Lockdown Knockout remote international event.
The launching event was well received with 4.5 million impressions on social media and being aired on the national television news in Colombia, Japan and the Netherlands.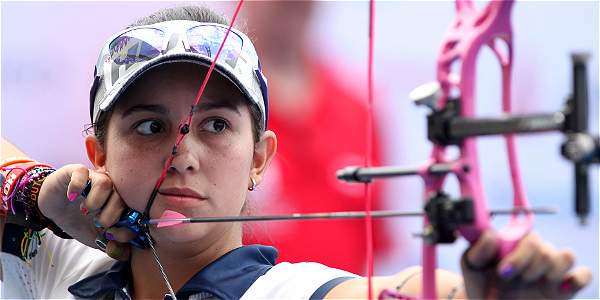 The winner of the compound competition was Colombia's Sara Lopez who beat Anders Faugstad from Norway.
For the June event according to WA, eight re-curve archers with international standings will be invited to participate from ranges in their respective homes.
Four men and four women will be in each bracket, with the final being between a man and a woman.
The winner will receive 1000 CHF and the runner-up 500 CHF in prize money.
The Schedule of the June events will be as follows (Matches will start at 17.00hours -CET-Central European Time
1 June – Participants announced
5-8 June – Qualification period (filmed)
13-16 June – Quarterfinals (live)
18-19 June – Semifinals (live)
21 June – Final (live)