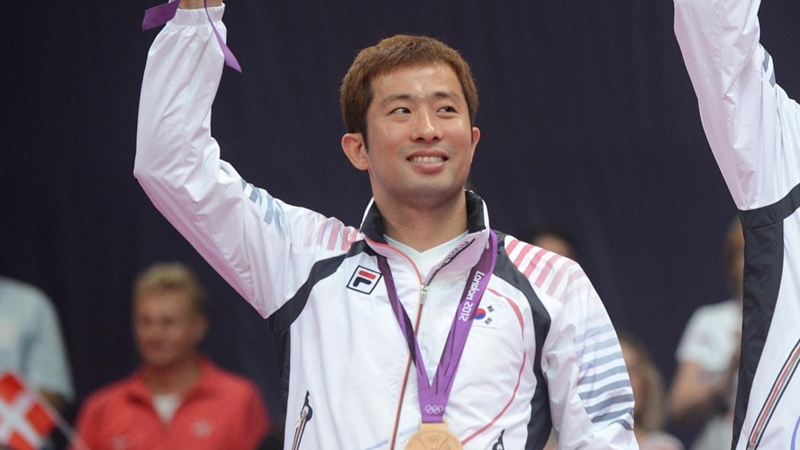 SEOUL: Chung  Jae-sung, the South Korean badminton player died at the age of 35. The player had won a bronze medal for his exceptional performance in the men's doubles at the 2012 London Olympics.
The body of the South Korean player was found by his wife but the cause of death, however, is not yet known.
The local police in Seoul claimed that Chung had been diagnosed with arrhythmia about three years ago and the player had also been complaining about experiencing some chest pains.
The South Korean pair consisted of Chung and his partner Lee Yong-dae who beat the Malaysian pair Koo Kien Keat and Tan Boon Heong to win third place at London in 2012.
The death of this player was widely felt across the global community of badminton and everyone including former players offered their condolences.
 For updates regularly visit: Allsportspk