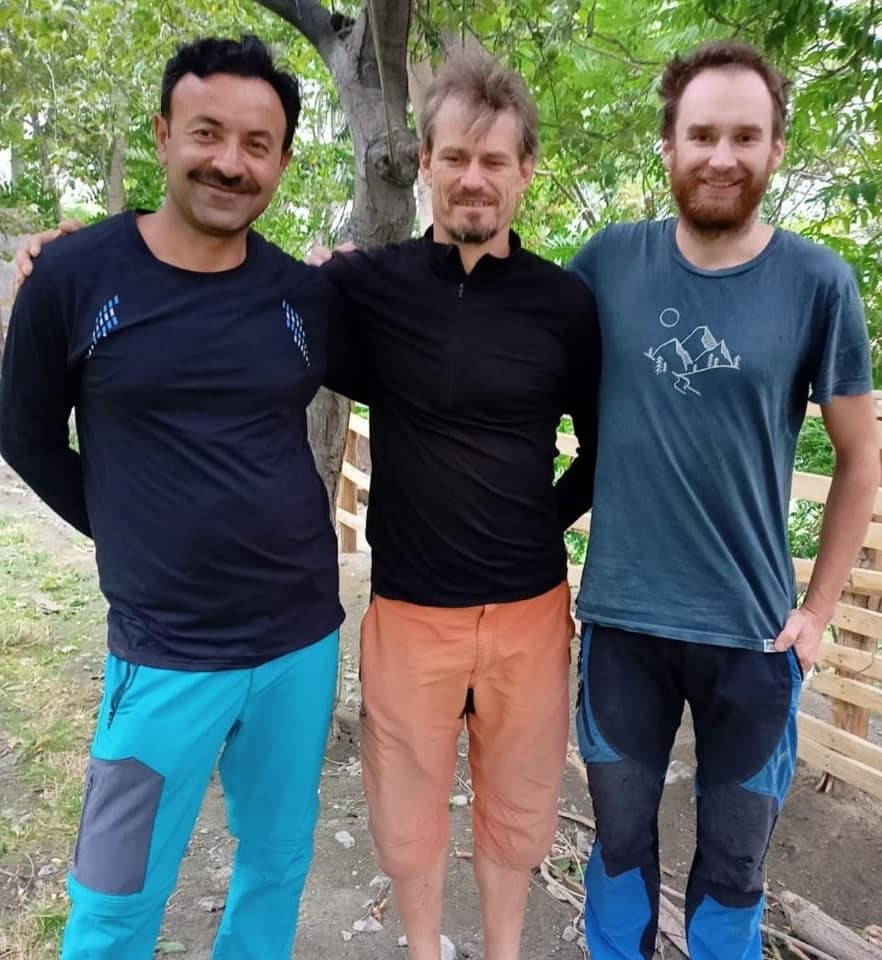 Wajidullah Nagri and two fellow climbers Peter and Jakub of Czech Republic are stranded at height of 6900M on Rakaposhi (7788-M).
According to Mr. Karrar Haidri, Secretary of Alpine Club of Pakistan, the situation occurred while the three climbers were descending after successfully reaching the summit peak.
Further, as per latest update received by Allsportspk tracking desk, the authorities of Gilgit, Baltistan have ordered the Helipcopter Services to initiate rescue flights on priority basis.
Allsportspk Tracking Desk will keep posting Latest Updates
Rakaposhi Mountain
Rakaposhi means – Shining Wall and is also called Dumani Peak, which means Mother of Mist.
Locate in the Karakorum mountain range of Pakistan, it is 27th highest mountain in the world and 12th highest in Pakistan. The area where it is situated is the Nagar Valley, which is about 100 km north of the main city of Gilgit.
The first successful climb of Rakaposhi took place in 1958 by Mike Banks and Tom Patey, members of a British-Pakistani expedition.