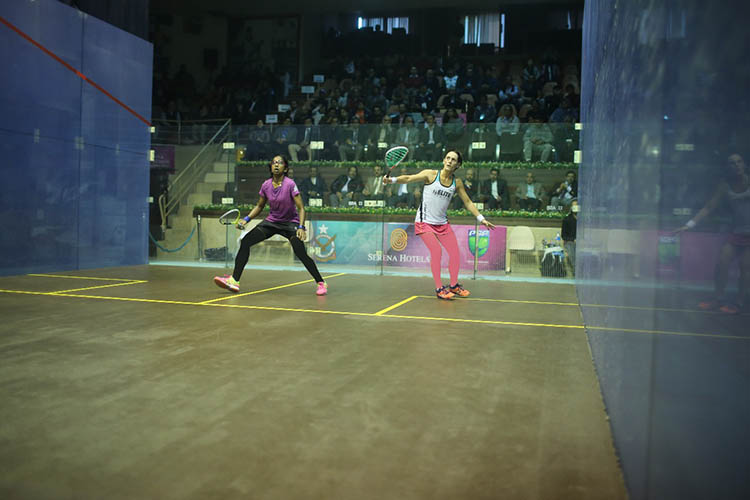 ISLAMABAD: Top seed Annie Au and Sivasangari Subramaniam reached the final of CAS International Women Squash Championship being played at Mushaf Squash Complex, Islamabad.
First semi final lasting for 46 minutes was a thrilling match between top seed Annie Au of Hong Kong and Rowan Elaraby of Egypt. The nail biting first game was won by Annie Au 13/11. In the second and third games the Egyptian took the control and won them 11/8 and 11/5 respectively.
Annie Au took the match to the final game by winning the fourth game 11/8. Annie dominated her opponent from the very beginning and easily won the game with the game score of 11/2.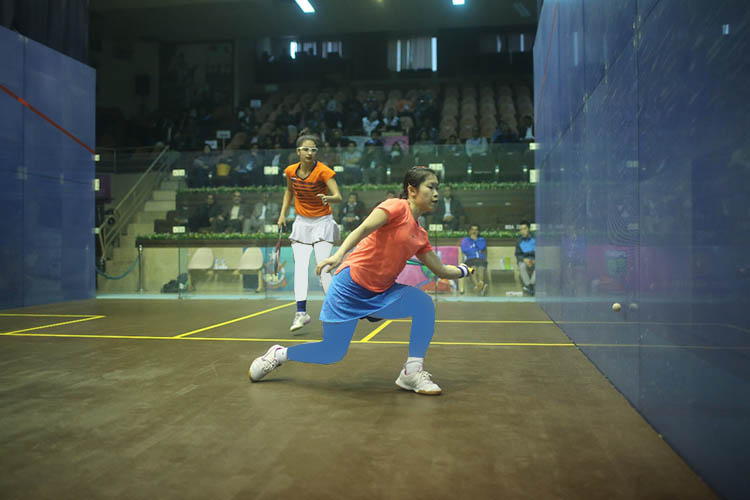 The 2nd Semi Final was played between Malaysian Sivasangari Subramaniam and Australian Rachael Grinham.
Subramaniam won the first game 11/9. She consolidated her lead in the match by winning the 11/7. The third game was also won by the Malaysian with the game score 11/5 securing her place in the finals of the coveted championship.