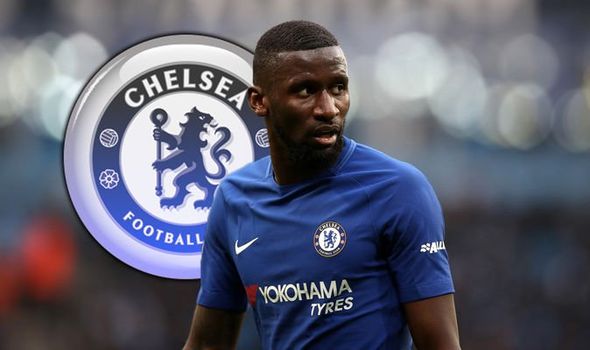 Chelsea's 2-0 victory over Tottenham in the Premier league match was overshadowed by unruly behavior and racist chants by the crowd.
The situation got so worse that stadium management had to issue warnings to the crowd on three occasions during the 90-minute game.
Chelsea player Antonio Rudiger who is African descent complained to his captain in 63rd minute of racist slogans and monkey noises from the crowd. The complaint was then forwarded to the match referee.
Tottenham management apologized for the racist behavior of its home crowd and issued a statement noting that a thorough investigation will be conducted in this regard.
According to FIFA protocol, a match should be suspended if there is a second announcement about discrimination and then be abandoned after the third announcement.
The uncivilized behavior of Tottenham crowd drew widespread criticism from the football sports community and several fellow players stepped forward to support Rudiger and condemn the racist attitudes in sports.